Stylish & Vibrant
The stylish Zeta Bar is a popular venue for the late night circuit and is the place to be seen and heard. Featuring live international bands, an extensive beverage menu and a cool vibe that is perfect for great music and a night out.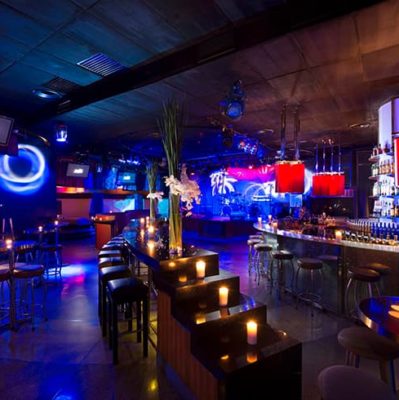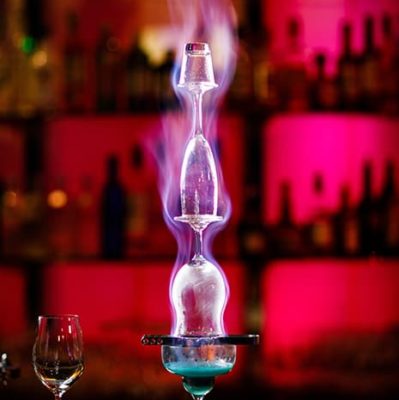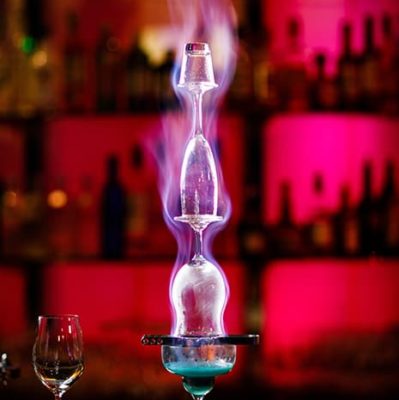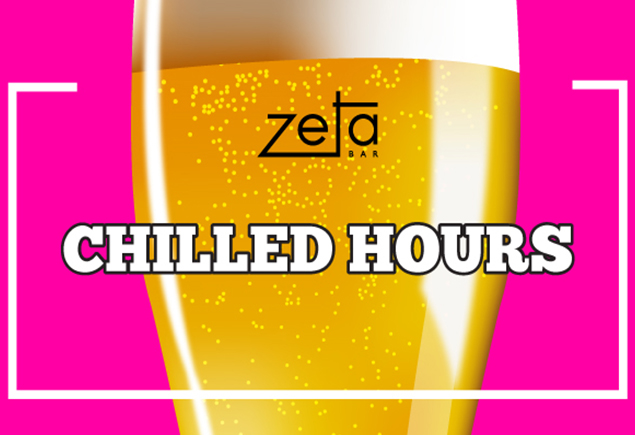 Chilled Hours
Chill out and enjoy a pint of Tiger Beer in Zeta Bar, the place to be seen in Kuala Lumpur.
When: 5.00 pm to 9.00 pm
Price: ONLY RM 15 Nett
Sparkling Ladies Night
Every Wednesday
January – March 2020
Bottle of Sparkling Wine – RM 450 nett
Buy one FREE one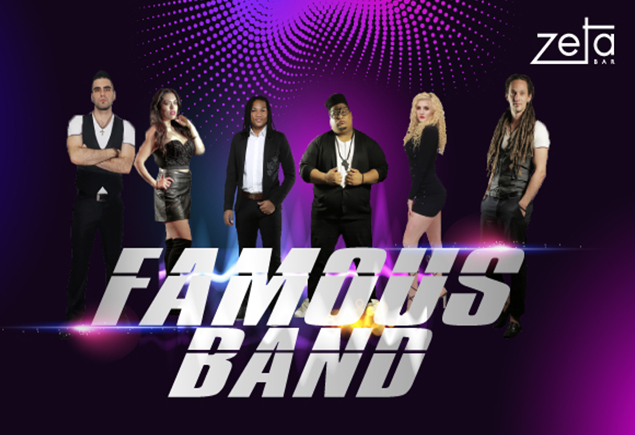 Famous Band
Starting from 6th January 2020 onwards
Enjoy live performance at Zeta Bar!
Monday – Tuesday: 9:45 PM – 1:30 PM
Wednesday – Saturday: 10:00 PM – 2:30 AM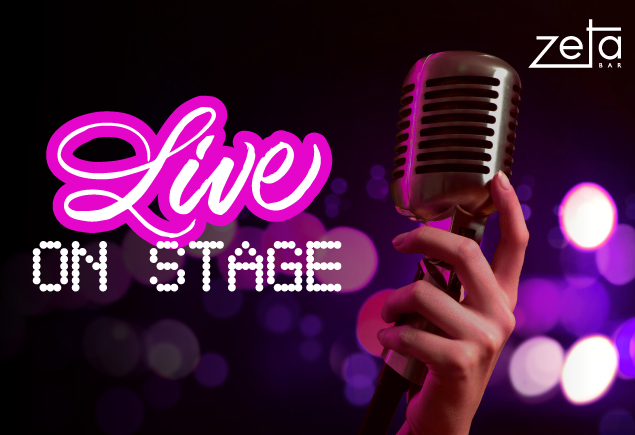 Live On Stage
Enjoy live performances and groove to great music at Zeta Bar
1 March – 30 May 2020
6:30 PM
Wednesday – Mark Renesh
Thursday – Hard Dev
Friday – Michelle
Latin ꟾ R&B ꟾ Country ꟾ Sentimental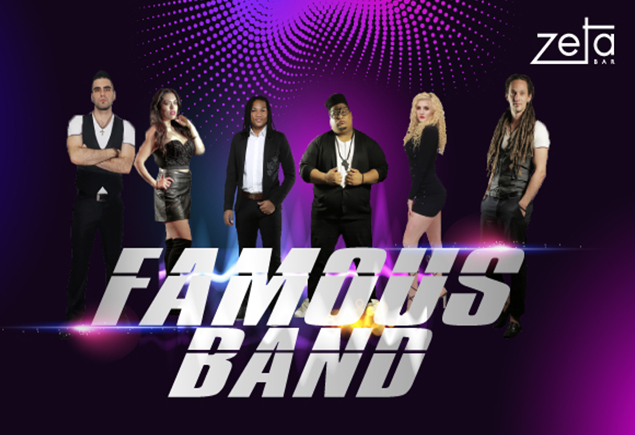 Famous Ban LAST PERFORMANCE
Join us at Zeta Bar this 4th April to enjoy Famous Band's last performance as we bid them farewell.
Mumm Champagne Promo
15% off second bottle
25% off third bottle
Operating Hours
Monday – Tuesday
5pm – 2am
Wednesday to Saturday
5pm – 3am
Temporarily closed until the Movement Restriction Order has been lifted.