A Gastronomic Adventure
Offering a globally inspired selection including local specialties and western favourites. Lunch and dinner is prepared in an open kitchen with live cooking stations, showcasing local delicacies of the Malaysian heritage cuisines and modern western dishes.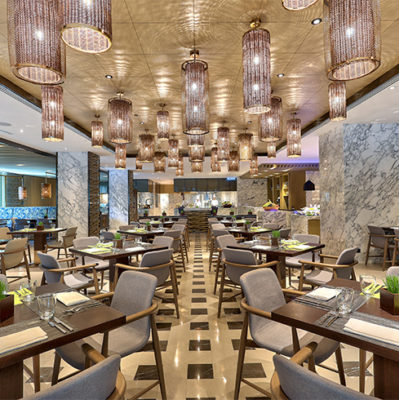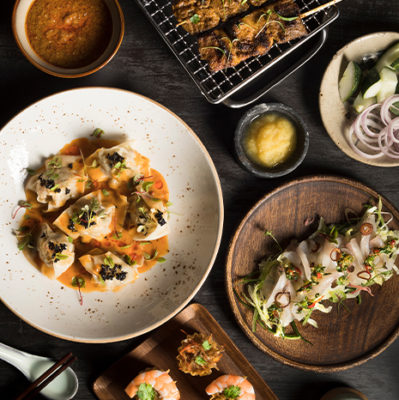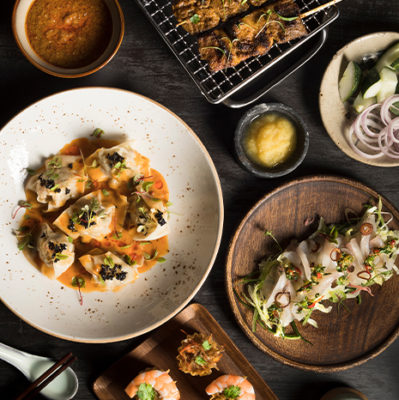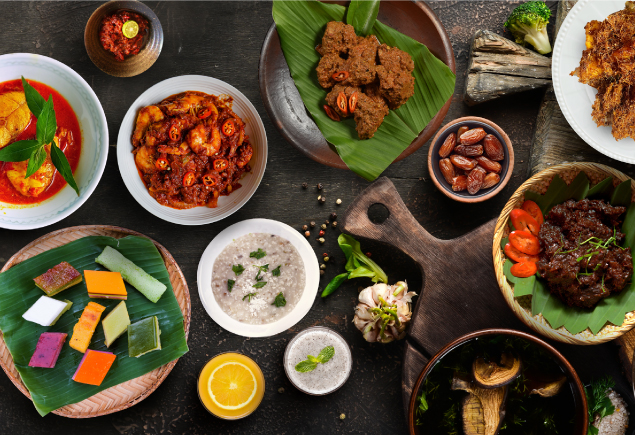 Chup Makan Dulu
This festive season, take time off from your busy schedule and make time for your loved ones. Enjoy a heartwarming iftar featuring heritage delicacies, including Sambal Udang, Ikan Tenggiri Asam Pedas, Daging Rendang, Bubur Lambuk and more!
Hidang Bersama Iftar Set
13 April – 12 April 2021 | 5:30 PM – 10:00 PM
Operating Hours
Breakfast (Mon – Fri)
6:30 AM – 10:30 AM
Breakfast (Sat-Sun, Public Holiday)
6:30 AM – 11:00 AM
Lunch (Mon-Fri)
12:00 PM – 2:30 PM
Lunch (Sat-Sun)
12:30 PM – 4:00 PM
Dinner
6:30 PM – 10:30 PM
Temporarily closed until the Conditional Movement Restriction Order has been lifted.