Upbeat & Stylish
Uncle Chilli's Bar &Restaurant has earned a special place in the hearts of nostalgic locals and foreigners alike for its great hearty food, fabulous cocktails, happy hour, nightly live band performances and monthly themed parties With the myriad of features, facilities, and private rooms available.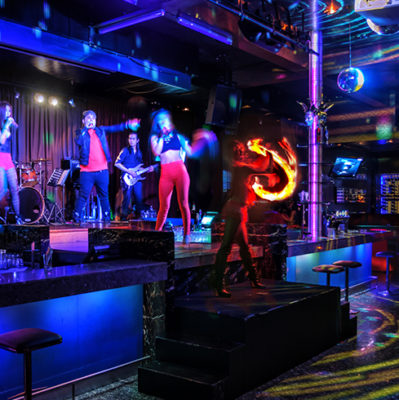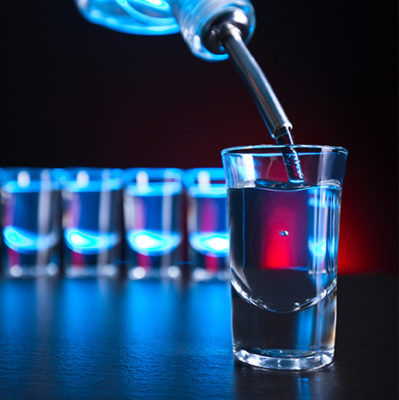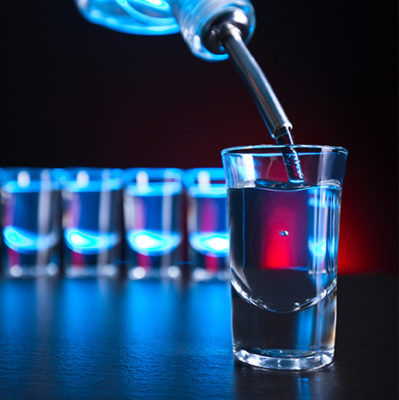 Hilton Honors #LikeAMember
Great news for you Hilton Honors members! Enjoy up to 25% OFF food & beverages while you're dining at your favourite restaurant. Show your membership details to our team and enjoy discounts off your total bill.
*Hilton Honors Base & Silver members are entitled to 10% OFF
*Hilton Honors Gold & Diamond members are entitled to 25% OFF
Not a member yet? Sign up today to enjoy various perks!
Operating Hours
Temporarily closed until Full Movement Restriction Order has been lifted.