An Italian Trattoria
Offering both indoor and outdoor seating, overlooking the poolside. The restaurant serving home-style Italian cuisine exudes a friendly feel, and its warm energy makes one feel at home. With an open kitchen concept, its own purpose built pizza oven and a bar, Tosca brings casual Italian dining experience to whole new level.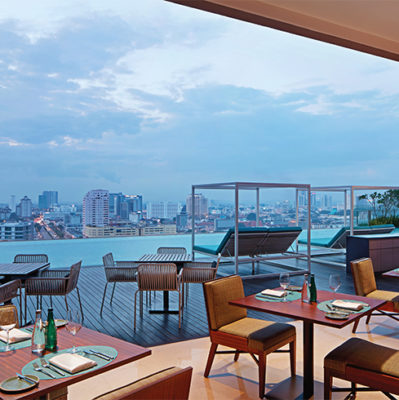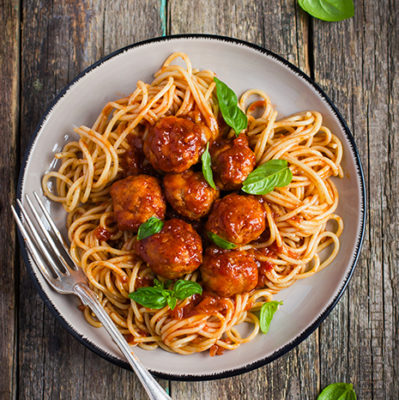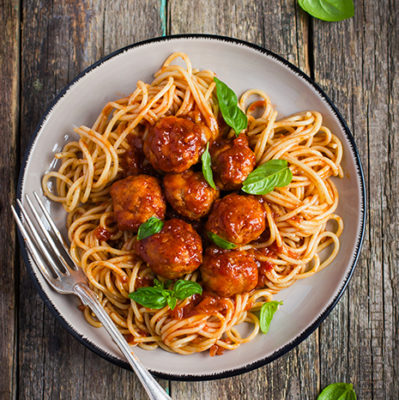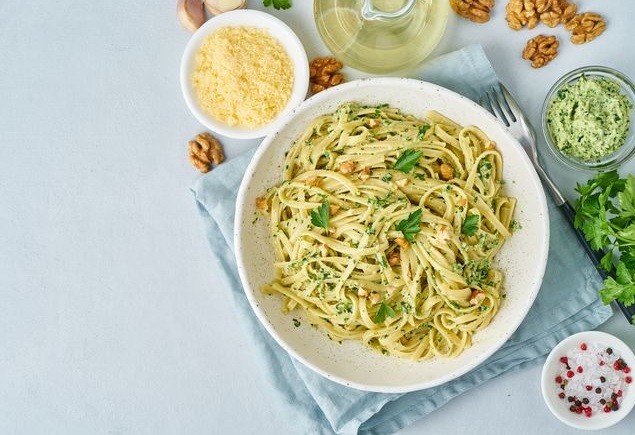 All-Time-Favourite Pasta
Indulge in a delicious Italian meal prepared with quality ingredients from Tosca!
Choice of Pasta:
Mozzarella Ripiena di Polpette di Carne
Fruti di Mare Con Zafferano
Mushroom Alfredo (V)
Click on the "Order Now" button below to check out our varieties available!
Operating Hours
Delivery & Takeaway
6:00 PM – 10:00 PM
Temporarily closed for dine in until Full Movement Restriction Order has been lifted.