An Italian Trattoria
Offering both indoor and outdoor seating, overlooking the poolside. The restaurant serving home-style Italian cuisine exudes a friendly feel, and its warm energy makes one feel at home. With an open kitchen concept, its own purpose built pizza oven and a bar, Tosca brings casual Italian dining experience to whole new level.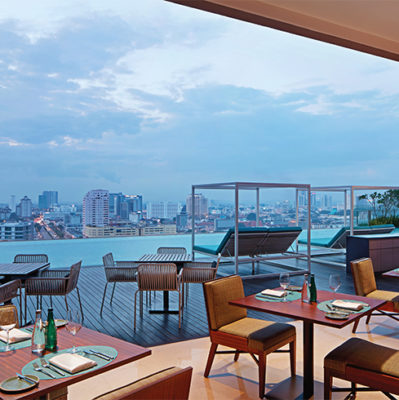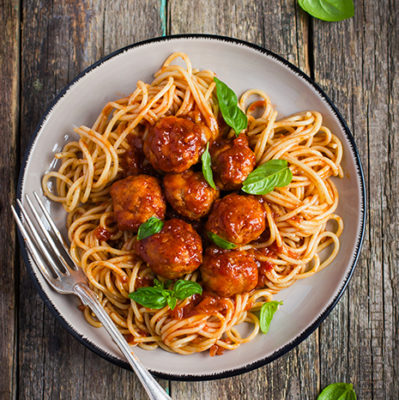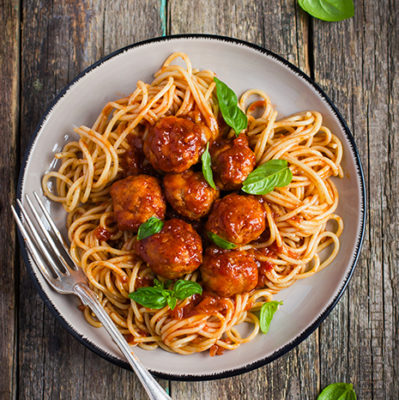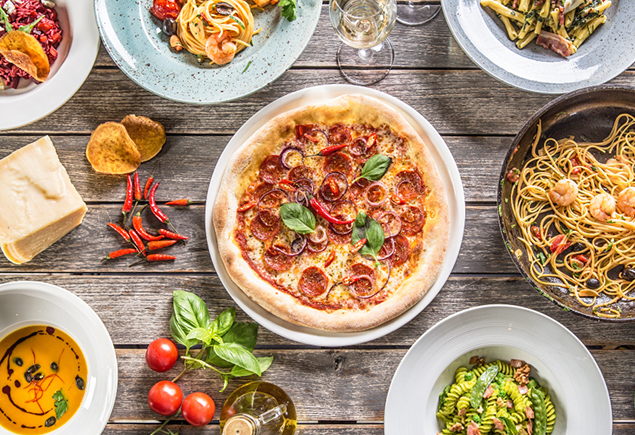 We're Back!
We'd like to welcome you back to Tosca. Your Italian favourite served the way you like it. Safety is our priority and we've taken all precautions ordered by the local authorities to ensure a safe environment for all.
See you at Tosca!
Operating Hours
Breakfast (Weekday)
6:00 AM – 10:30 AM
Breakfast (Weekend & Public Holiday)
6:00 AM – 11:00 AM
Dinner
6:30 PM – 10:30 PM
All dine-in experiences will adhere strictly to protocols which include social distancing, hygiene, sanitization and registration