An Italian Trattoria
Offering both indoor and outdoor seating, overlooking the poolside. The restaurant serving home-style Italian cuisine exudes a friendly feel, and its warm energy makes one feel at home. With an open kitchen concept, its own purpose built pizza oven and a bar, Tosca brings casual Italian dining experience to whole new level.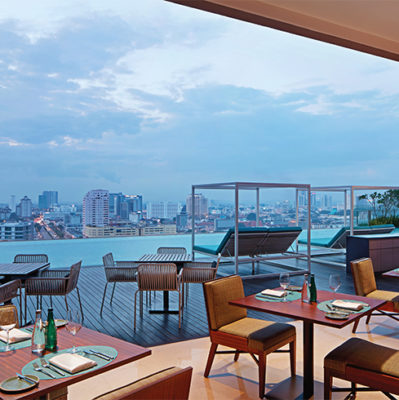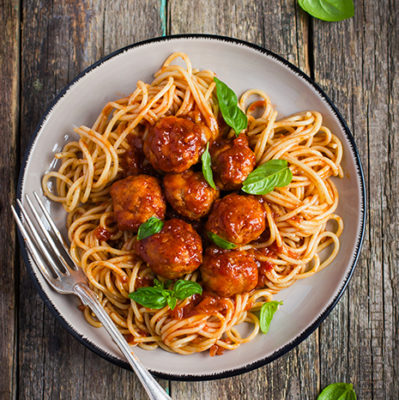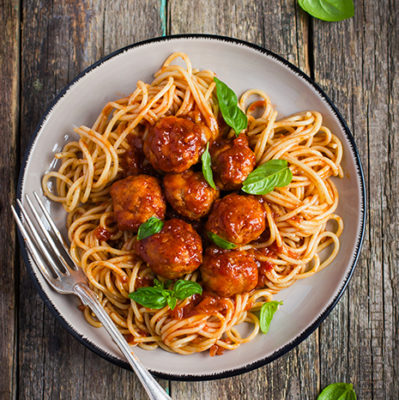 Hilton Honors #LikeAMember
Great news for you Hilton Honors members! Enjoy up to 25% OFF food & beverages while you're dining at your favourite restaurant. Show your membership details to our team and enjoy discounts off your total bill.
*Hilton Honors Base & Silver members are entitled to 10% OFF
*Hilton Honors Gold & Diamond members are entitled to 25% OFF
Not a member yet? Sign up today to enjoy various perks!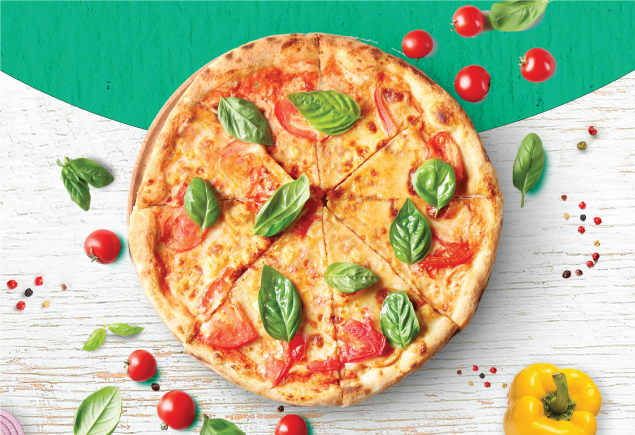 World Food Day
Indulge in our vegetarian pizza with organic, homegrown ingredients and do wonders for the planet as well as the community. Rooted in real ingredients and made with local farmers in mind to celebrate World Food Day and support our Travel with Purpose sustainability initiative, our pizza is topped with organically-grown and locally-sourced produce, from vegetables to mushrooms to peppers, for a feast all pizza lovers will appreciate.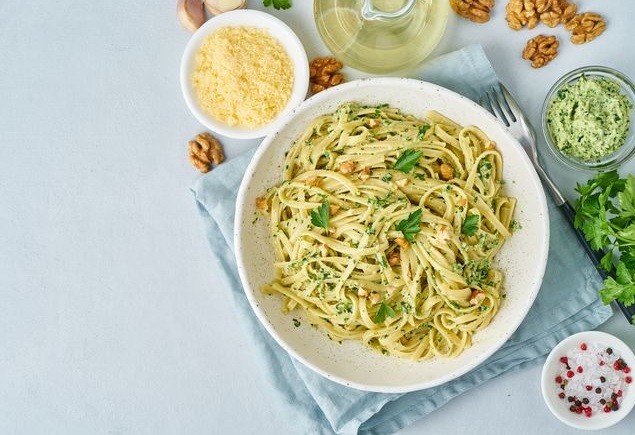 All-Time-Favourite Pasta
Indulge in a delicious Italian meal prepared with quality ingredients from Tosca!
Choice of Pasta:
Mozzarella Ripiena di Polpette di Carne
Fruti di Mare Con Zafferano
Mushroom Alfredo (V)
Click on the "Order Now" button below to check out our varieties available!
Churrasco BBQ Nights
Gather your loved ones for a Brazilian-style barbecue dinner with a medley of meats and seafood – from beef brochettes to butterfish to lamb, and so much more. Savour the flavours and ambience as you enjoy wonderful company and food by the Straits of Melaka.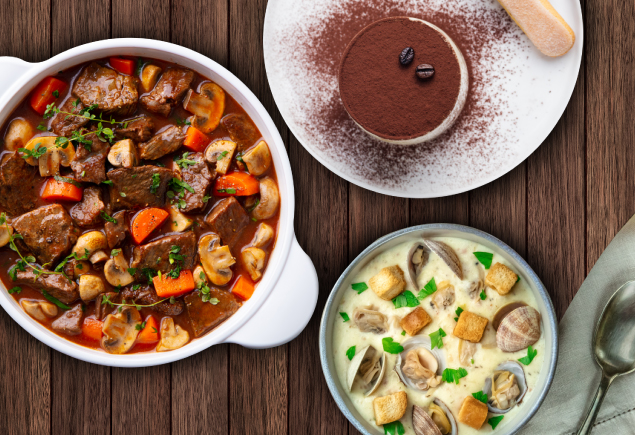 Autunno Equinox Specials
Indulge in some warmth and comfort as you celebrate the Autumnal Equinox and a bountiful harvest with our special set menu. Prepared with fresh proteins and the finest seasonal produce, from pumpkin to potatoes to root vegetables such as beets, our scrumptious specials are grounded in the spirit of the season.
Peek-A-Treat!
For three days only, get your spook on with our fun, sweet and savoury Halloween treats!
Canapés Bento Set | Halloween Sweet Box Set
29 – 31 October 2021
6.00 pm – 10.00 pm
Operating Hours
Open Daily
6:00 pm – 11:00 pm
All dine-in experiences will adhere strictly to protocols which include social distancing, hygiene, sanitization and registration.