Oriental Oasis
An eclectic mix of Sarawak-inspired Cantonese flavors. As traditional music softly plays in the background, sample Toh Yuen's signature Buttered Prawns, exotic Midin Fern – Sarawak's jungle fern fried in fragrant garlic – or our famous Peking duck. Ideal for any occasion, Toh Yuen features four private rooms for functions or events.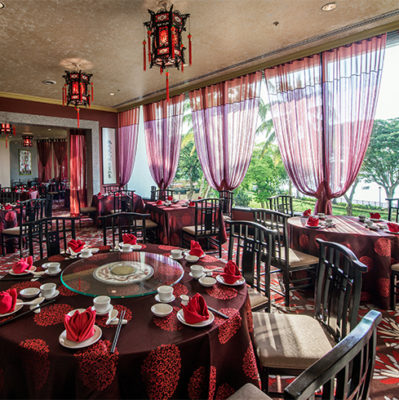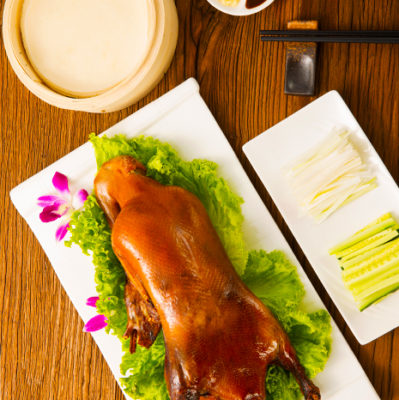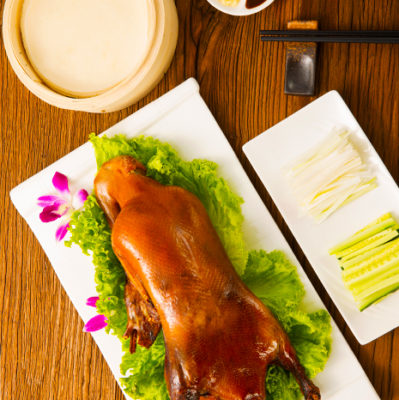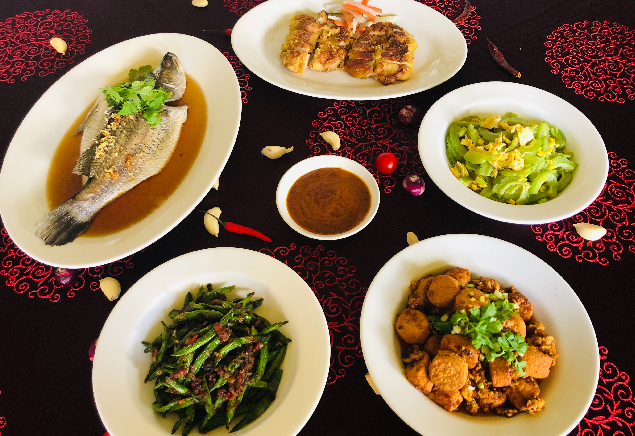 Toh Yuen's Favourites
Savour mouth-watering cuisines prepared specially by our talented chefs for you to indulge at home! Enjoy a complimentary Crispy Chinese Pancake when you purchase any 2 sets.
From RM58 per set.
World Food Day
Savour a feast of fresh finds and local flavours with a selection of homegrown ingredients and locally-sourced proteins, crafted and curated specially for World Food Day and Travel with Purpose to showcase our homeland's wonders.
1 – 31 October 2021 | Takeaway & Delivery
RM388+ per set (for 5 persons)
Hilton Honors #LikeAMember
Great news for you Hilton Honors members! Enjoy up to 25% OFF food & beverages while you're dining at your favourite restaurant. Show your membership details to our team and enjoy discounts off your total bill.
*Hilton Honors Base & Silver members are entitled to 10% OFF
*Hilton Honors Gold & Diamond members are entitled to 25% OFF
Not a member yet? Sign up today to enjoy various perks!
Operating Hours
Lunch (Tuesday – Sunday)
11:30 am – 2:30 pm
Dinner (Tuesday – Sunday)
6:00 pm – 10:00 pm
All dine-in experiences will adhere strictly to protocols which include social distancing, hygiene, sanitization, and registration.