Oriental Oasis
An eclectic mix of Sarawak-inspired Cantonese flavors. As traditional music softly plays in the background, sample Toh Yuen's signature Buttered Prawns, exotic Midin Fern – Sarawak's jungle fern fried in fragrant garlic – or our famous Peking duck. Ideal for any occasion, Toh Yuen features four private rooms for functions or events.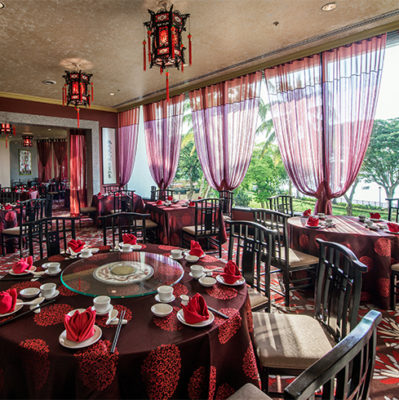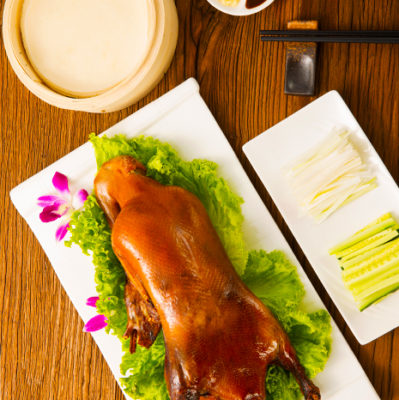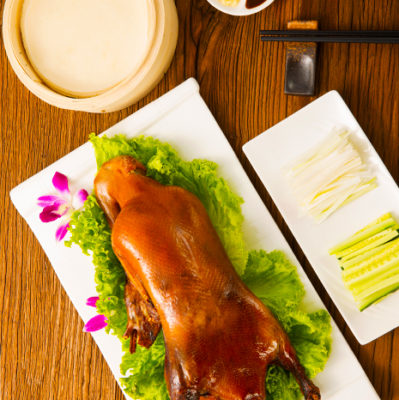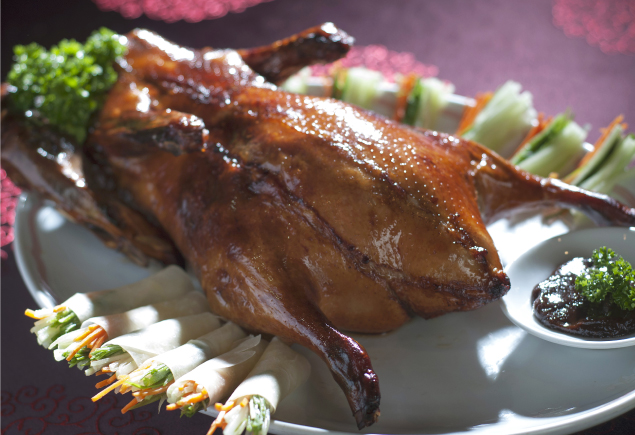 Beijing Specials
Experience the taste of Beijing at its finest through its cuisines. Savour our imperial Peking Duck cooked in a variety of mouthwatering styles with our chef's secret recipes.
Peking Duck Rolls with Homemade Pancakes & Hoisin Sauce | Stir-Fried Duck with Ginger & Onion | Duck & Salted Vegetables Soup
1 March – 30 April | RM 88 nett per bird
Available for dine in and takeaway.
Enjoy 20% off for Sacred Hill Marlborough Pinot Noir by bottle when purchase Pecking Duck. (Dine in only)
Operating Hours
Dinner
6:00 PM – 10:00 PM
All dine-in experiences will adhere strictly to protocols which include social distancing, hygiene, sanitization and registration.