The Sail
Located on the 28th floor this world-class venue offers both restaurant, lounge and bar space. Relax and dine in style from a range of local and Mediterranean inspired bites and snacks, as well the classic Grill options from the A la carte menu. 280º panoramic views allow guests to observe the energetic nightlife of Da Nang from above, a destination that's a must when visiting the city.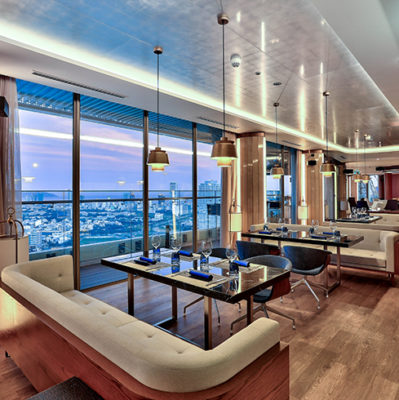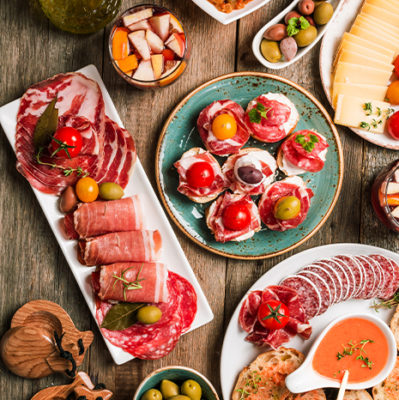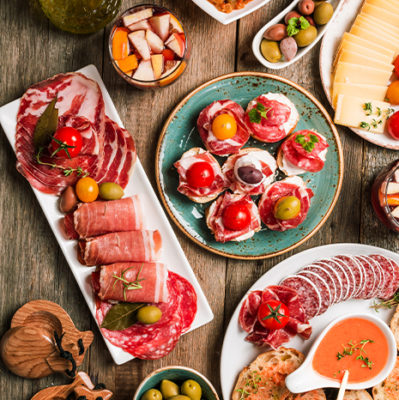 Hilton Honors #LikeAMember
Great news for you Hilton Honors members! Enjoy up to 25% OFF food & beverages while you're dining at your favourite restaurant. Show your membership details to our team and enjoy discounts off your total bill.
*Hilton Honors Base & Silver members are entitled to 10% OFF
*Hilton Honors Gold & Diamond members are entitled to 25% OFF
Not a member yet? Sign up today to enjoy various perks!
Operating Hours
Sunday – Thursday
5:00 pm – 12:00 am
Friday – Saturday
5:00 pm – 1:00 am
Temporarily closed