Quick bites & fresh brews
Our café for that quick cup of Teh Tarik, coffee, tea or juice. Throughout the day, we also offer a wide variety of snacks, freshly baked pastries and sandwiches – ideal for casual meetings and light meals. DoubleTree's signature Chocolate Chip cookies can also be obtained in The Food Store.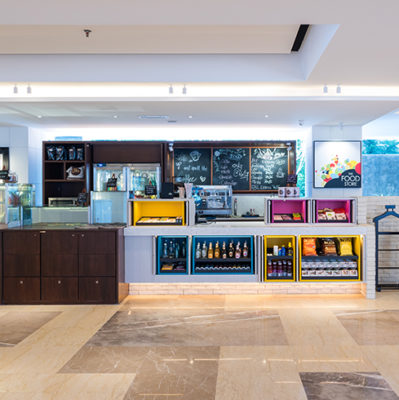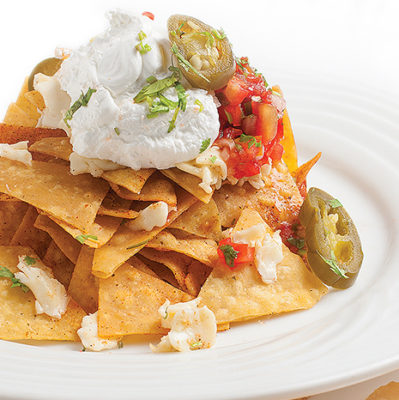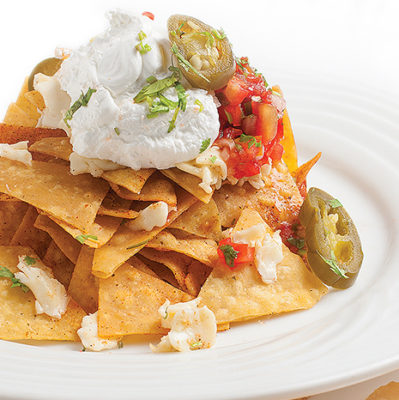 The Food Store Menu
Choose from a selection of 'grab-and-go' snacks, such as freshly prepared sandwiches and tempting cakes and pastries and opt to either dine-in or take-away.
Operating Hours
Temporarily closed until Full Movement Restriction Order has been lifted.