The Bakery
Các loại bánh mì tươi, bánh ngọt, đồ ăn nhẹ và trà có sẵn phục vụ khách mang đi.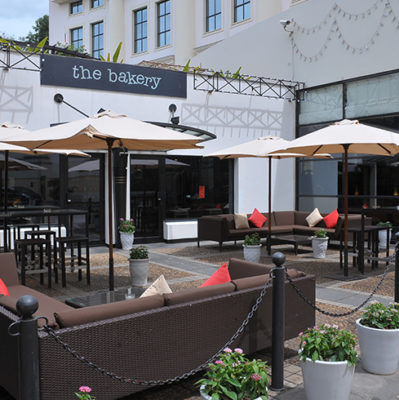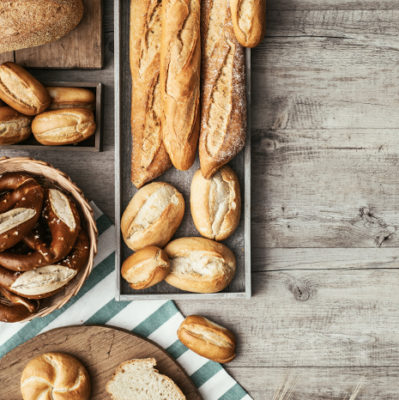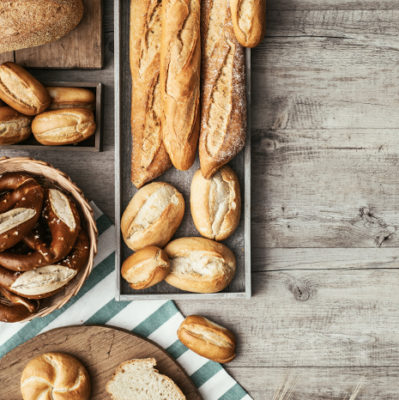 Thực Đơn The Bakery
Thưởng thức các loại bánh mỳ tươi, bánh ngọt, bánh Sinh Nhật và bánh dành cho Lễ Kỷ Niệm hay set trà chiều.
Hilton Honors #LikeAMember
Great news for you Hilton Honors members! Enjoy up to 25% OFF food & beverages while you're dining at your favourite restaurant. Show your membership details to our team and enjoy discounts off your total bill.
*Hilton Honors Base & Silver members are entitled to 10% OFF
*Hilton Honors Gold & Diamond members are entitled to 25% OFF
Not a member yet? Sign up today to enjoy various perks!
Giờ mở cửa
Tạm thời đóng cửa