Gastronomical Dining Experience
Ideal for steak aficionados, this award-wining restaurant is just the place for gourmands to sink their teeth into prime cuts paired beautifully with a glass of wine from Steakhouse's extensive and premium selection.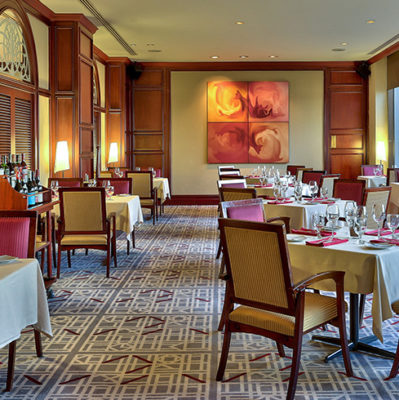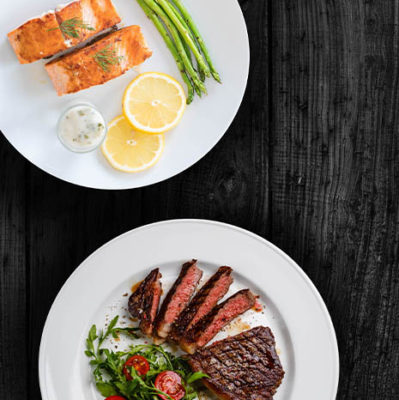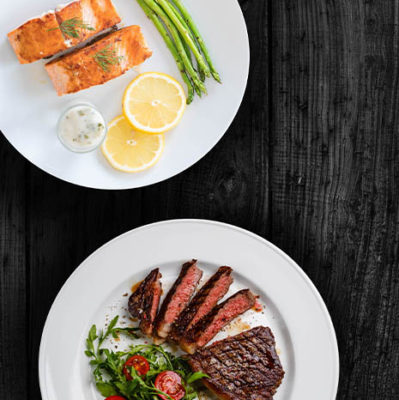 Hilton Honors #LikeAMember
Great news for you Hilton Honors members! Enjoy up to 25% OFF food & beverages while you're dining at your favourite restaurant. Show your membership details to our team and enjoy discounts off your total bill.
*Hilton Honors Base & Silver members are entitled to 10% OFF
*Hilton Honors Gold & Diamond members are entitled to 25% OFF
Not a member yet? Sign up today to enjoy various perks!
Operating Hours
Dinner
6:30 pm – 10:30 pm
Temporarily closed until the Movement Restriction Order has been lifted.