Stylish and Contemporary
Located on the highest level of the hotel, the Rooftop restaurant offers imported grilled meats and an array of fresh seafood straight from the South China Sea, all prepared with light healthy accompaniments. Our diverse selection of international wines is sure to satisfy even the most discerning connoisseurs.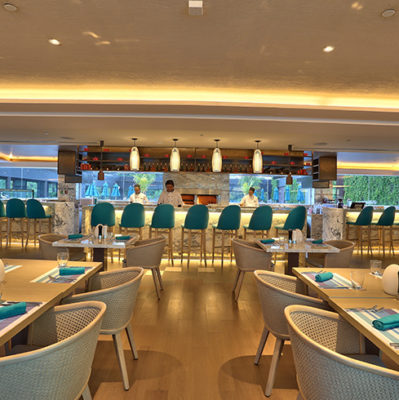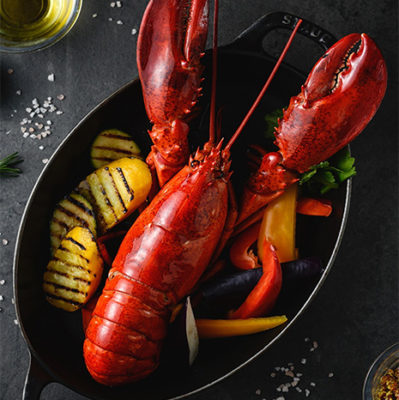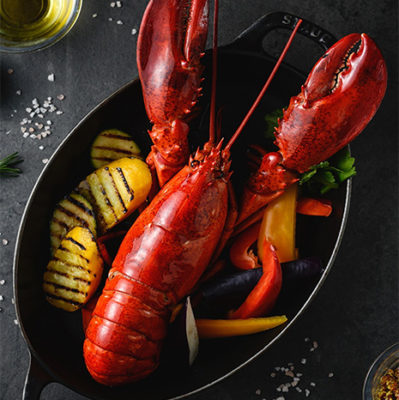 Hilton Honors #LikeAMember
Great news for you Hilton Honors members! Enjoy up to 25% OFF food & beverages while you're dining at your favourite restaurant. Show your membership details to our team and enjoy discounts off your total bill.
*Hilton Honors Base & Silver members are entitled to 10% OFF
*Hilton Honors Gold & Diamond members are entitled to 25% OFF
Not a member yet? Sign up today to enjoy various perks!
Operating Hours
Dinner
6:00 pm – 11:00 pm
Temporarily closed until the Movement Restriction Order has been lifted.