Unwind with a stunning view
Indulge at this stylish rooftop bar with panoramic views of the Twin Towers of KLCC. Located on the 25th floor of our hotel, Rooftop 25 Bar and Lounge offers a relaxed, sensual atmosphere with house music playing throughout the night. Savor gourmet snacks, fine champagnes, wines, and signature cocktails made by our resident mixologist.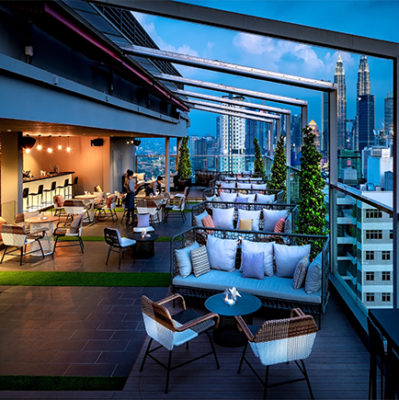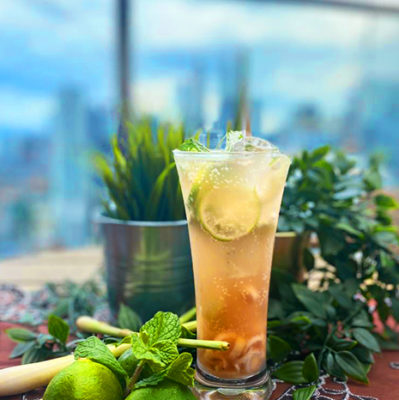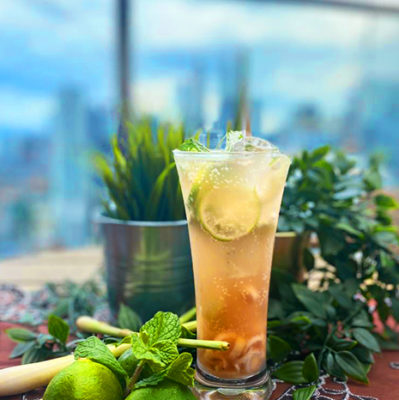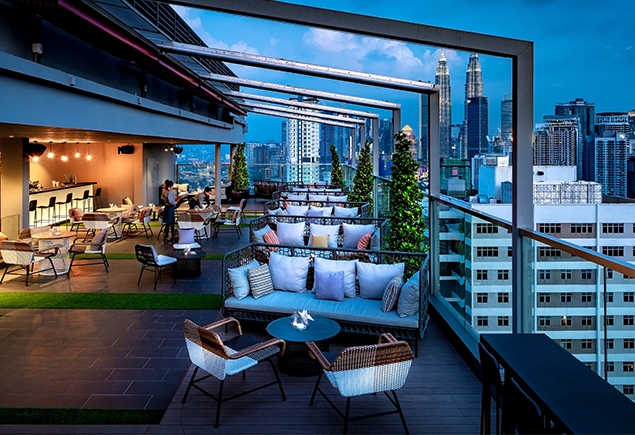 1 FOR 1 DEALS
Get up to 70% worth of savings with our 1-for-1 deals!
Soft Drinks RM 10
Juice RM 10
Tiger RM 25
Heineken RM 30
House Wine RM 28
Available until 31 August 2020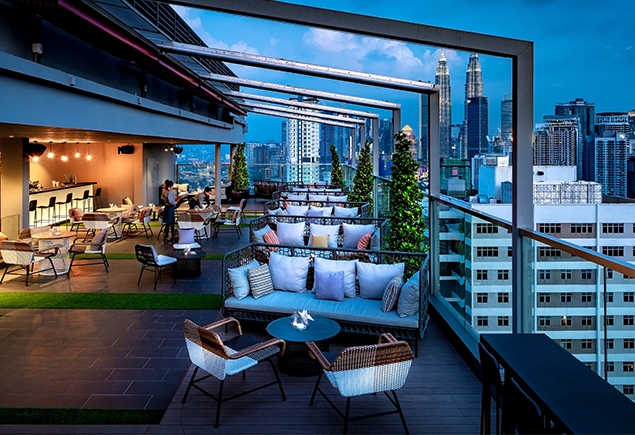 Buy Now, Dine Later
Purchase our dining vouchers now and enjoy up to 20% worth of saving when you dine later!
Your RM 90 gets you RM 100 worth of dining in Hilton Garden Inn Kuala Lumpur South. RM 170 gets you RM 200. RM 240 gets you RM 300.
Voucher is valid for 6 months from date of issuance.
Offer ends 31 August 2020.
Operating Hours
All dine-in experiences will adhere strictly to protocols which include social distancing, hygiene, sanitization and registration.