Contemporary Dining Experience
Award-winning of TripAdvisor Certificate of Excellence, Paya Serai is the ideal location for hosting your social and corporate events alike. From daily lunch and dinner all-you-can-eat dining sessions, weekend high-teas to monthly themed gastronomic affairs, this chic restaurant is a local favourite known for its impeccable service as well as its sumptuous all-you-can-eat offerings.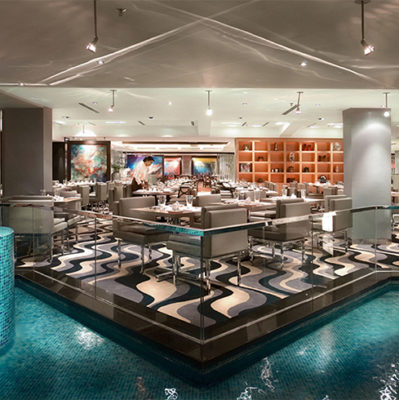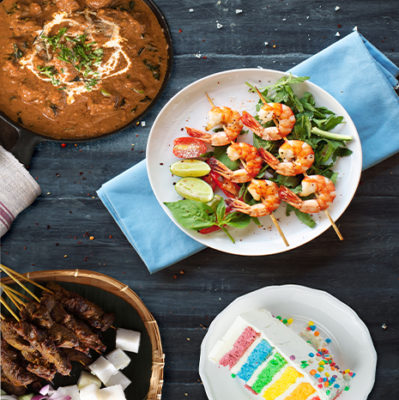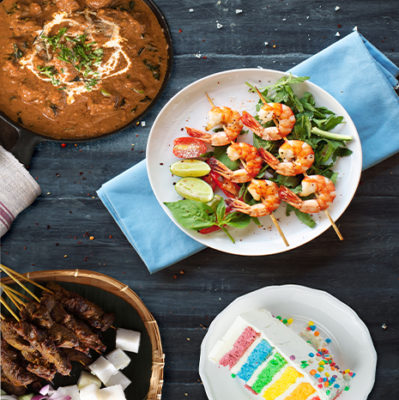 Menus
Feast on a variety of international and local cuisines only at Paya Serai.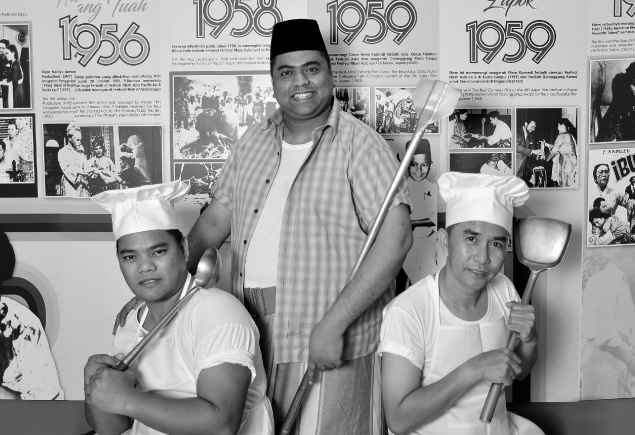 Chup Makan Dulu
Lagenda Tan Sri P.Ramlee Ramadan Set Menu
This festive season, take time off from your busy schedule and make time for your loved ones. Spend iftar together rejoicing in the arts of Tan Sri P.Ramlee and indulging in a feast of over 300 dishes. Be sure to check out the special display of our great seniman's mementos too!
16 April – 12 May 2021
6:30 PM – 10:00 PM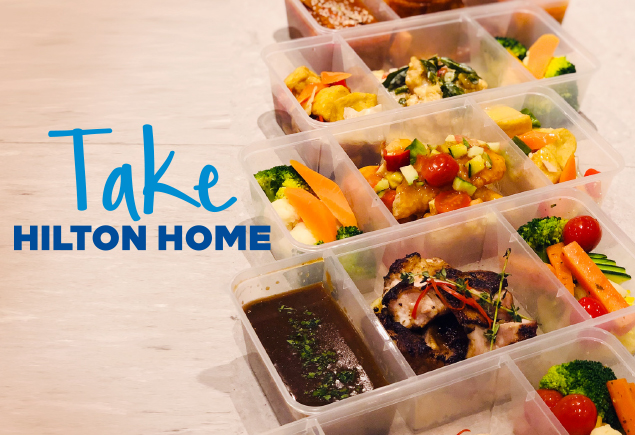 Take Hilton Home
Enjoy delicious meals at the comfort of your home!
Order Time: 9:00 AM – 7:00 PM | Delivery Time: 11:00 AM – 8:00 PM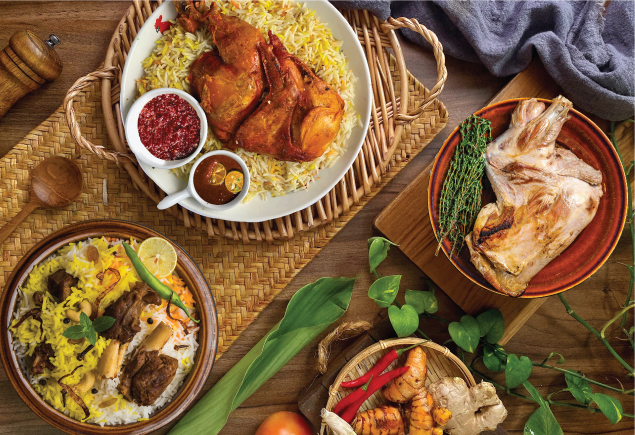 Signature Wow 4.0
We're back with our chefs' specialties!
Now with even more unique flavours to wow you from the first bite.
22 February – 30 April 2021
From RM 55 nett
Nasi Kaki Kambing | Ayam Pulang Petang | Lamb Congkak | Seafood Pineapple Boat
Operating Hours
Breakfast
6:00AM – 10:30AM
Lunch & Dinner (Ala Carte only)
11:00 AM – 11:00 PM
All dine-in experiences will adhere strictly to protocols which include social distancing, hygiene, sanitization and registration.