Contemporary Dining Experience
Award-winning of TripAdvisor Certificate of Excellence, Paya Serai is the ideal location for hosting your social and corporate events alike. From daily lunch and dinner all-you-can-eat dining sessions, weekend high-teas to monthly themed gastronomic affairs, this chic restaurant is a local favourite known for its impeccable service as well as its sumptuous all-you-can-eat offerings.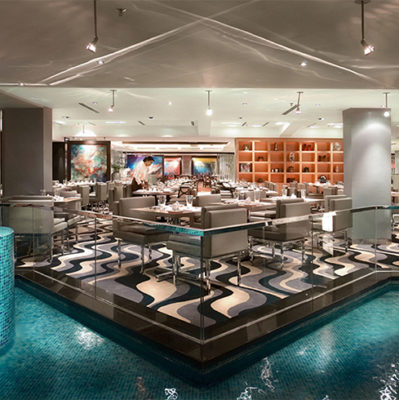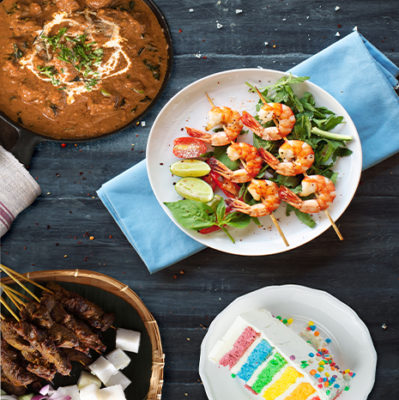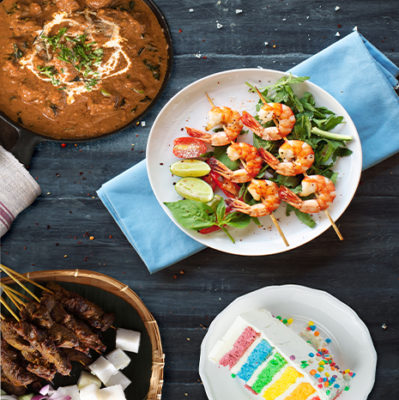 Menus
Feast on a variety of international and local cuisines only at Paya Serai.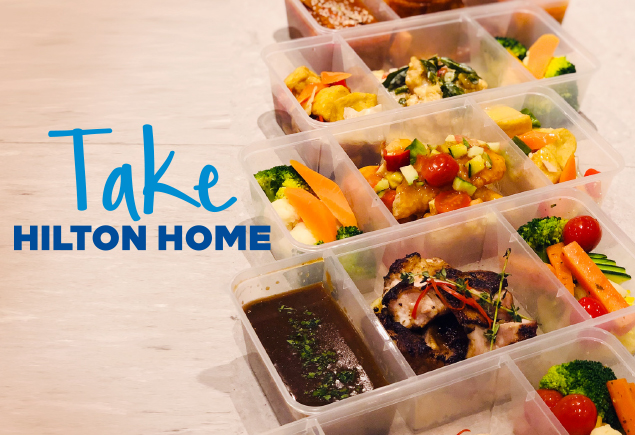 Take Hilton Home
Enjoy delicious meals at the comfort of your home!
Order Time: 9:00 am – 7:00 pm | Delivery Time: 11:00 am – 8:00 pm
Hilton Honors #LikeAMember
Great news for you Hilton Honors members! Enjoy up to 25% OFF food & beverages while you're dining at your favourite restaurant. Show your membership details to our team and enjoy discounts off your total bill.
*Hilton Honors Base & Silver members are entitled to 10% OFF
*Hilton Honors Gold & Diamond members are entitled to 25% OFF
Not a member yet? Sign up today to enjoy various perks!
Operating Hours
Delivery & Takeaway
9:00 am – 8:00 pm
Temporarily closed for dine in until the Full Movement Restriction Order has been lifted.