Delectable Light Bites
Oro Café is the go-to place for a quick pick-me-up; be it a caffeine fix or a quick meal. Select from an assortment of light bites such as freshly baked croissants and savoury sandwiches, or a satisfying bowl of salad, or even a box of colourful macarons.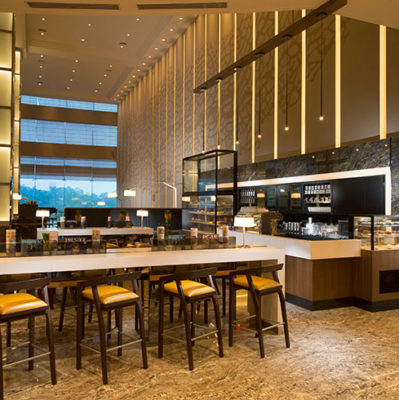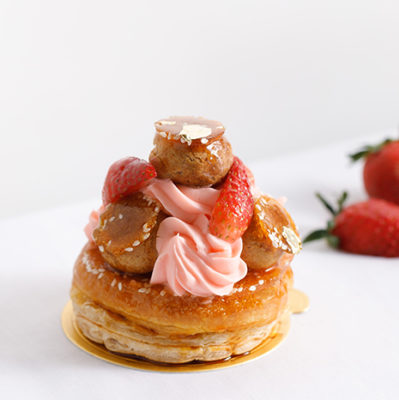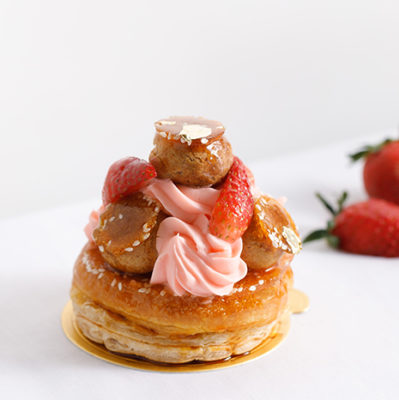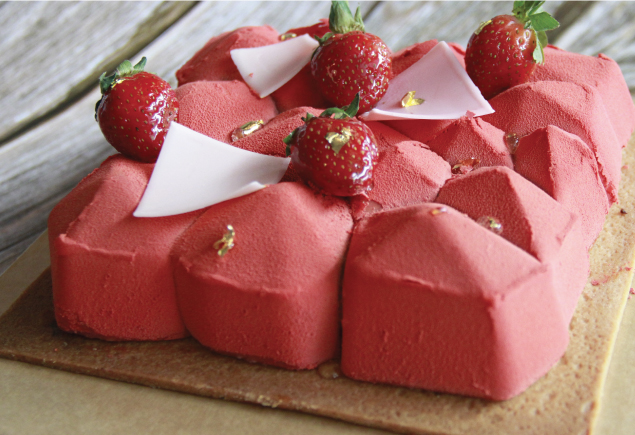 Strawberry & Gula Melaka Cake
Light, fresh, with a little tartness! Enjoy this strawberry mousse cake with layers of Gula Melaka jelly and pistachio biscuits.
RM 130 nett per kg.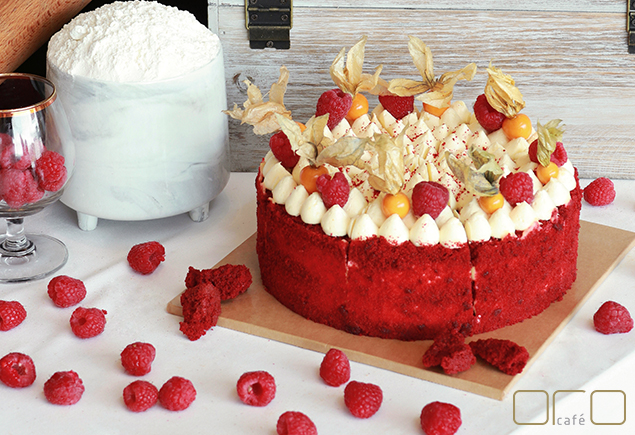 Oro's Cake Delights
From classic favorites to modern designed cakes, Oro cafe has a variety of assorted cakes perfect for all celebrations.
Vanilla Bean Burnt Cheesecake│Classic Cheesecake│Red Velvet Cake│Nutella Cheesecake│Signature Crazy Hazelnut Cake │Strawberry Pink Butter Cake│Old Fashion Chocolate Cake
Place your order today!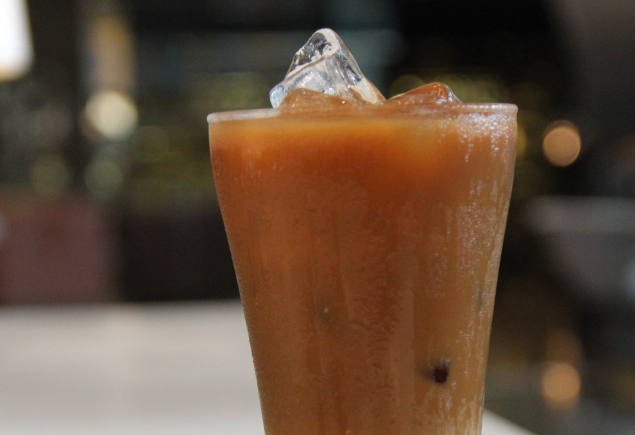 Coconut Iced Coffee
With a smooth coconut taste and palm sugar sweetness, satisfy your caffeine needs with this triple-layered wonder!
RM 35 nett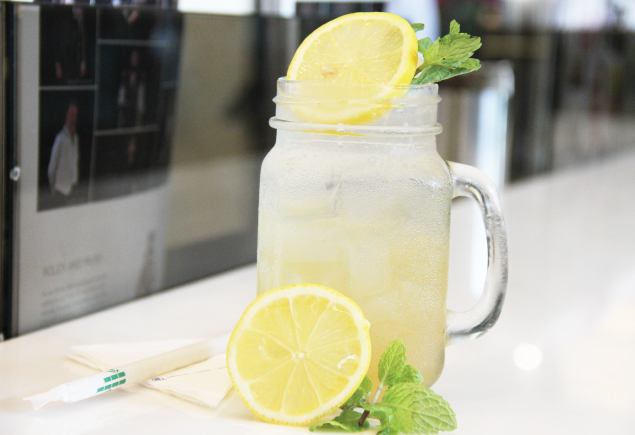 Honey Lemonade
Ticle your taste buds with this crisp and refreshing treat!
1-31 October 2020
RM 35
Open Daily
Open Daily
8:00AM – 10:30PM
All dine-in experiences will adhere strictly to protocols which include social distancing, hygiene, sanitization and registration.