Delectable Light Bites
Oro Café is the go-to place for a quick pick-me-up; be it a caffeine fix or a quick meal. Select from an assortment of light bites such as freshly baked croissants and savoury sandwiches, or a satisfying bowl of salad, or even a box of colourful macarons.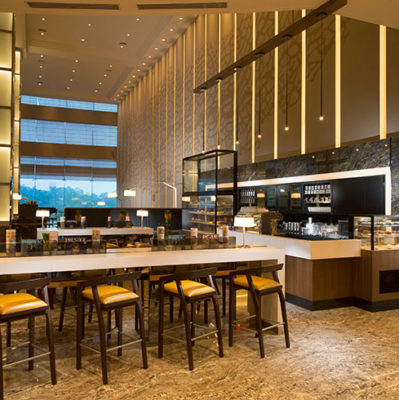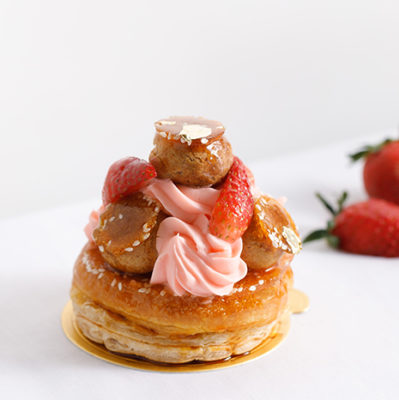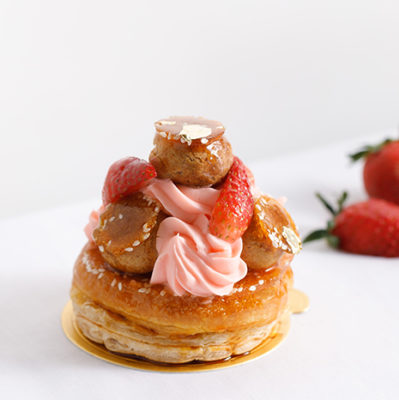 World Food Day
Experience palate-pleasing, planet-loving goodness with our plant-based menus while you give back to the community and Mother Nature. In collaboration with three award-winning meat substitute brands, our culinary creations are rooted in real flavours and enhanced with fresh, local produce for mindful meals that make a difference – one bite at a time. Enjoy this promotion at our participating restaurants – Iketeru, Chynna, The Lounge and Oro Cafe.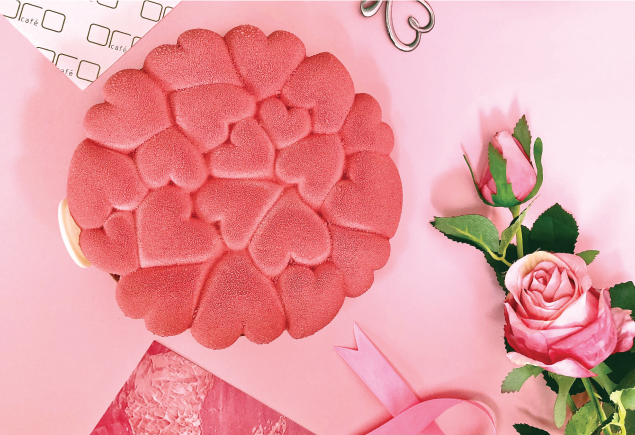 Pink Passion Cake
In honour of Breast Cancer Awareness Month, bring home a delightful pink confection for a worthy celebration. Layered with vanilla joconde sponge, refreshing rose petal lychee jelly, strawberry chocolate mousse, and coated with a velvety soft white chocolate and strawberry-flavoured finish.
Hilton Honors #LikeAMember
Great news for you Hilton Honors members! Enjoy up to 25% OFF food & beverages while you're dining at your favourite restaurant. Show your membership details to our team and enjoy discounts off your total bill.
*Hilton Honors Base & Silver members are entitled to 10% OFF
*Hilton Honors Gold & Diamond members are entitled to 25% OFF
Not a member yet? Sign up today to enjoy various perks!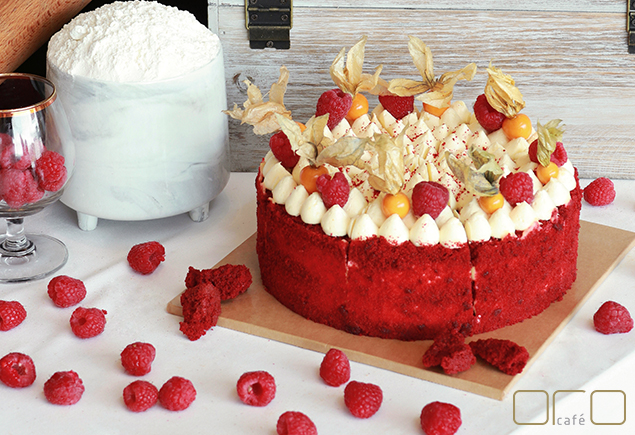 Oro's Cake Delights
From classic favorites to modern designed cakes, Oro cafe has a variety of assorted cakes perfect for all celebrations.
Vanilla Bean Burnt Cheesecake│Classic Cheesecake│Old Fashion Chocolate Cake | Onde-Onde Cake
Place your order today!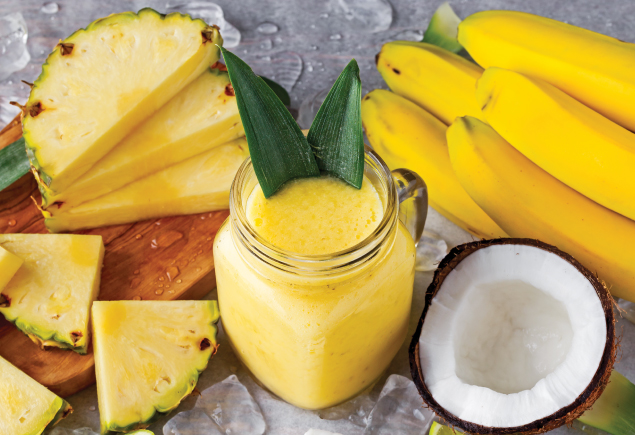 Tropical Smoothie
Enjoy the taste of the tropics with fresh banana, pineapple juice, orange juice, orange purée and a dash of leman juice.
Operating Hours
Open daily
8:00 am – 8:00 pm
All dine-in experiences will adhere strictly to protocols which include social distancing, hygiene, sanitization and registration.