Delectable Light Bites
Oro Café is the go-to place for a quick pick-me-up; be it a caffeine fix or a quick meal. Select from an assortment of light bites such as freshly baked croissants and savoury sandwiches, or a satisfying bowl of salad, or even a box of colourful macarons.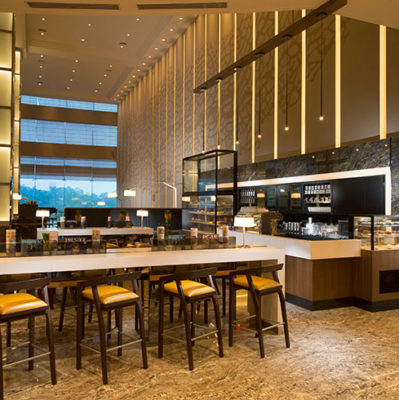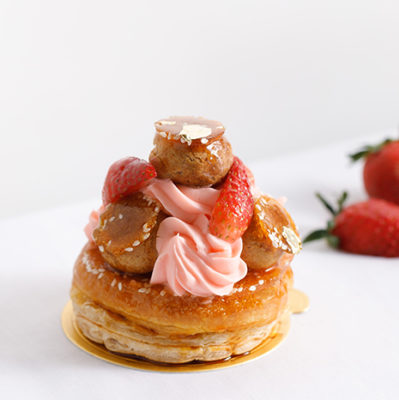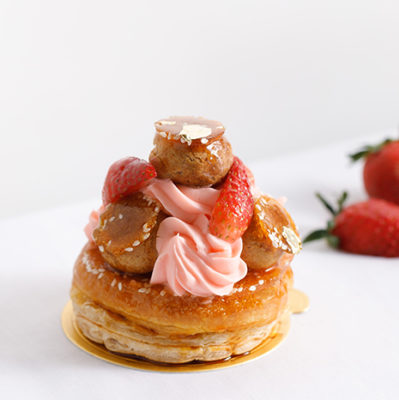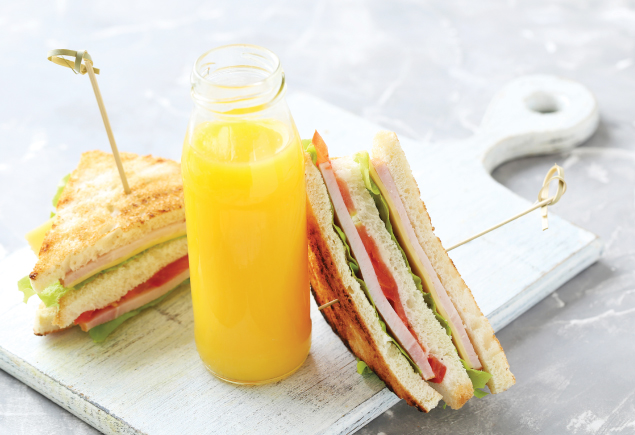 Sandwich & Juice Combo
15 June – 31 August
12:00 PM – 2:30 PM
Croissant│Toasties│Laugen Roll│Tortilla│Naan│Sourdough│Finger Sandwich│Ciabatta│French Baguette│Bagel
FROM RM 48 nett
Present your receipt to enjoy 2 enjoy hours free parking.
Standard Hilton Dining APAC & bank partnership discounts apply.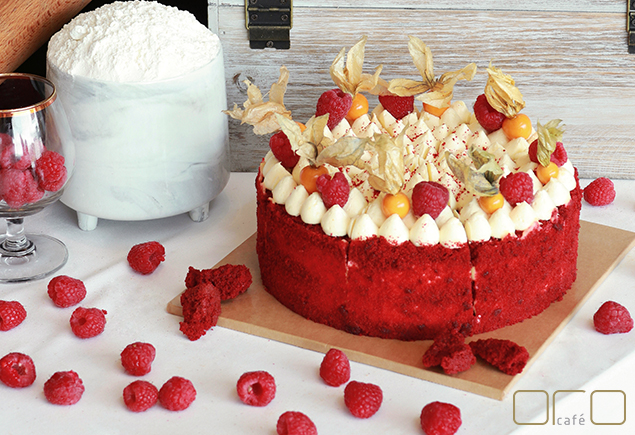 Oro's Cake Delights
From classic favorites to modern designed cakes, Oro cafe has a variety of assorted cakes perfect for all celebrations.
Vanilla Bean Burnt Cheesecake│Classic Cheesecake│Red Velvet Cake│Nutella Cheesecake│Signature Crazy Hazelnut Cake │Strawberry Pink Butter Cake│Old Fashion Chocolate Cake
Place your order today!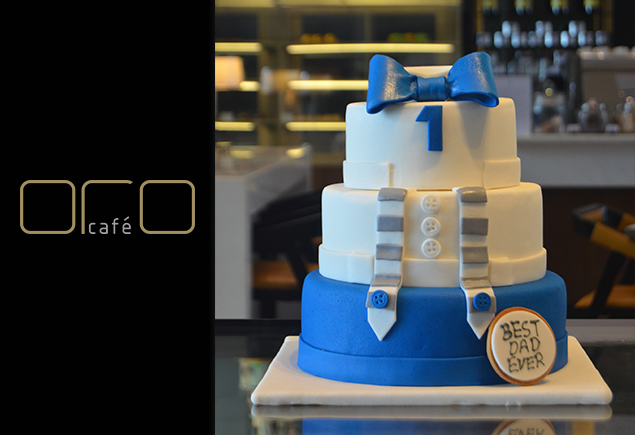 Father's Day Celebration
Put a smile on your dad's face by celebrating Father's day this month of June.
Open Daily
A-la-carte meals, beverages & desserts
08:00AM – 08:00PM
All dine-in experiences will adhere strictly to protocols which include social distancing, hygiene, sanitization and registration.