Refreshing outdoor atmosphere.
Matang Terrace is the place to unwind under the sun with cool drinks and a tantalizing menu filled with local specialties and continental favorites. Set amidst beautifully landscaped tropical plants, lounge with a cocktail crafted by our bartenders. Matang Terrace is also perfect for casual events, social gatherings and weddings.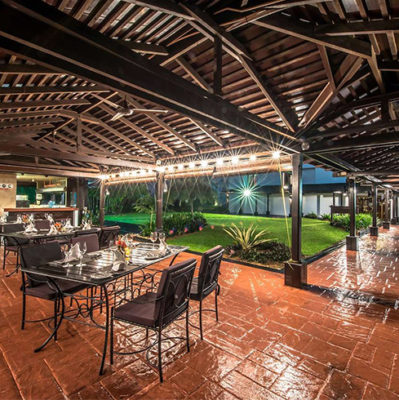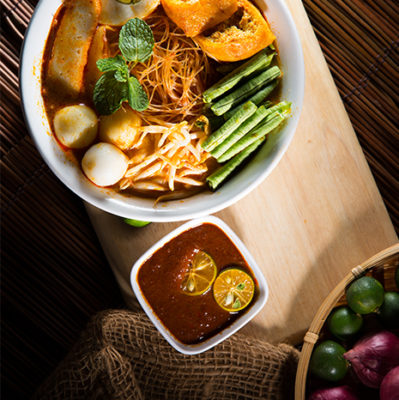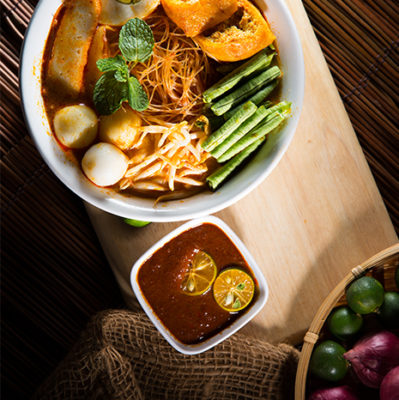 Hilton Honors #LikeAMember
Great news for you Hilton Honors members! Enjoy up to 25% OFF food & beverages while you're dining at your favourite restaurant. Show your membership details to our team and enjoy discounts off your total bill.
*Hilton Honors Base & Silver members are entitled to 10% OFF
*Hilton Honors Gold & Diamond members are entitled to 25% OFF
Not a member yet? Sign up today to enjoy various perks!
Operating Hours
Open Daily
11.00 am – 7:00 pm
All dine-in experiences will adhere strictly to protocols which include social distancing, hygiene, sanitization and registration.