Authentic Local Flavours
Indulge in an authentic Malaysian dining experience at the award winning restaurant, Makan Kitchen in the DoubleTree by Hilton Kuala Lumpur hotel. Live interactive show kitchens showcase the enormous diversity of Malaysian cuisine and you will experience the journey from the raw ingredients to the pan and plate.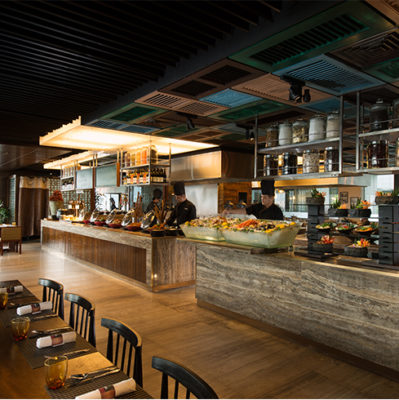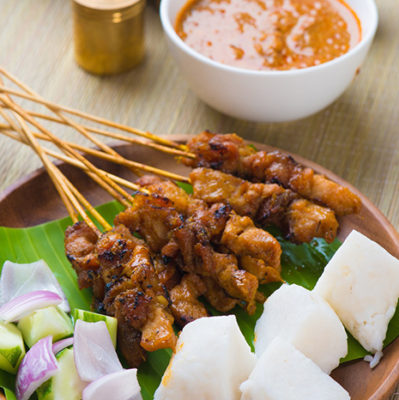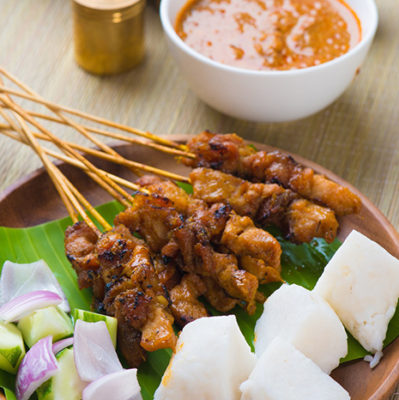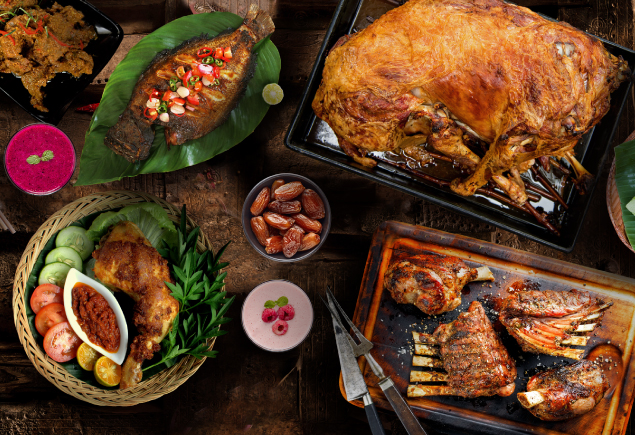 Chup Makan Dulu
This festive season, take time off from your busy schedule and make time for your loved ones. Explore Makan Kitchen's night market and take your pick from Ayam Penyet, Popiah Basah, Ikan Bakar, Durian Tempura and more! Selected items are available for takeaway.
Bazaar Ramadan Buffet Dinner
13 April – 12 May 2021 | 6:00 PM – 10:00 PM
Enjoy Iftar at the comfort of your own home surrounded by your loved ones with amazing delights from Makan Kitchen such as Ekor Lembu Asam Pedas Kering and Kambing Bakar Berlado Merah, delivered straight to you.
Ramadan @ Home
13 April – 12 May 2021
Open Daily
A-la-carte Breakfast
6:00 AM – 11:00 AM
Weekend Hi Tea
12:30 PM – 4:00 PM
Dinner
6:30 PM – 10:00 PM
All dine-in experiences will adhere strictly to protocols which include social distancing, hygiene, sanitization and registration.