Authentic Local Flavours
Indulge in an authentic Malaysian dining experience at the award winning restaurant, Makan Kitchen in the DoubleTree by Hilton Kuala Lumpur hotel. Live interactive show kitchens showcase the enormous diversity of Malaysian cuisine and you will experience the journey from the raw ingredients to the pan and plate.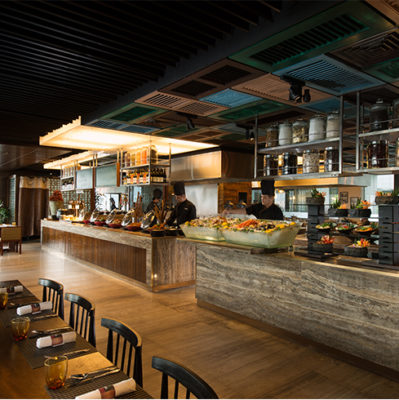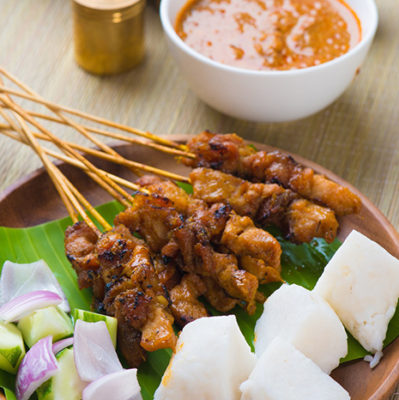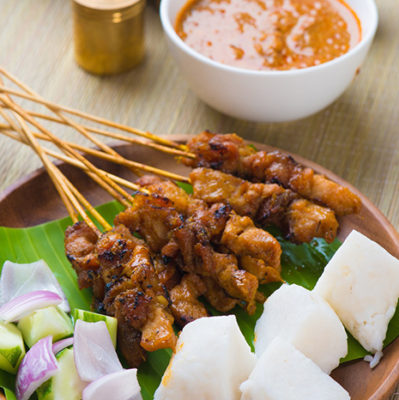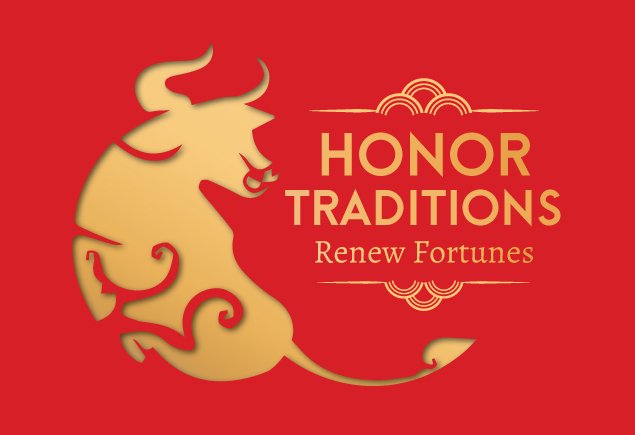 Honor Traditions, Renew Fortunes
The Year of Ox reminds us to humbly carry on long-lived traditions that promise good luck and prosperity. Join us in welcoming the new year by indulging in an auspicious feast at Makan Kitchen and The Food Store, DoubleTree by Hilton Kuala Lumpur.
Open Daily
A-la-carte Breakfast
6:00 AM – 10:30 AM
Weekend Hi Tea
12:30 PM – 4:00 PM
Friday & Saturday (Dinner Buffet)
6:30 PM – 10:00 PM
Temporarily closed until the Movement Restriction Order has been lifted.