Your Journey towards Malaysian Flavours.
All-day dining restaurant, offering breakfast, lunch, and dinner daily. Featuring regionally inspired interior design and serving famous local specialties prepared right before your eyes, Makan Kitchen is a must for visitors wishing to experience some of Malaysia's finest cuisine.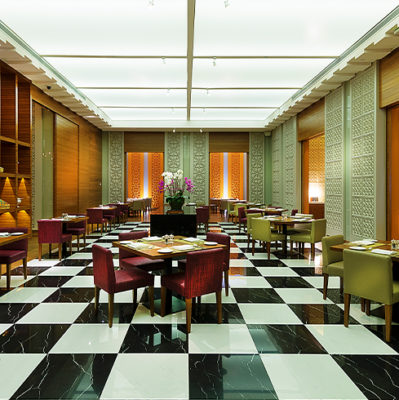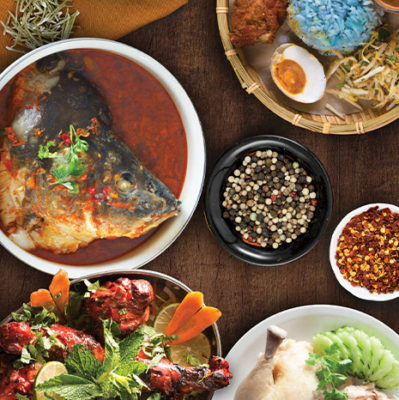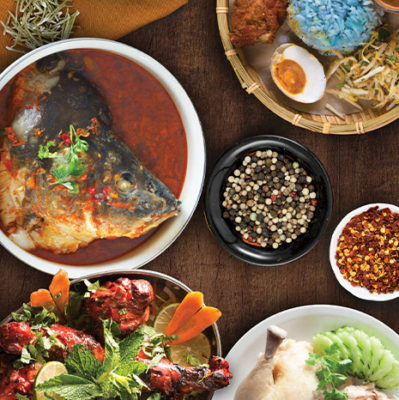 Menus
Exciting live cooking stations and a juice bar showcase the delicious food and beverages we offer.
Private dining options are also available.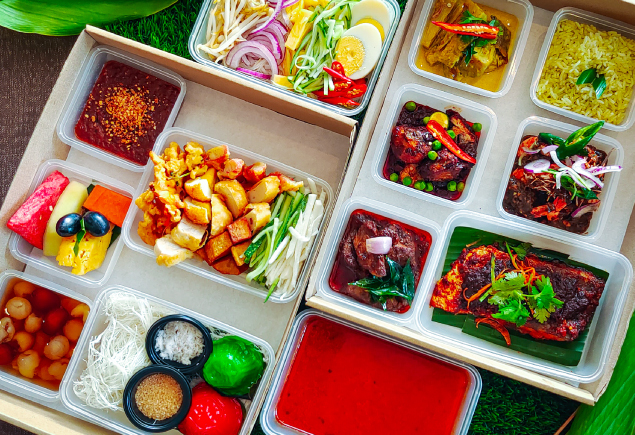 A Tasty Tour Awaits!
Travers the West Coast of our beautiful Peninsular on a culinary journey of the taste buds with our regional specialties, now available for a takeaway and delivery for your home dining enjoyment.
1 August – 30 September 2021
RM68 nett per set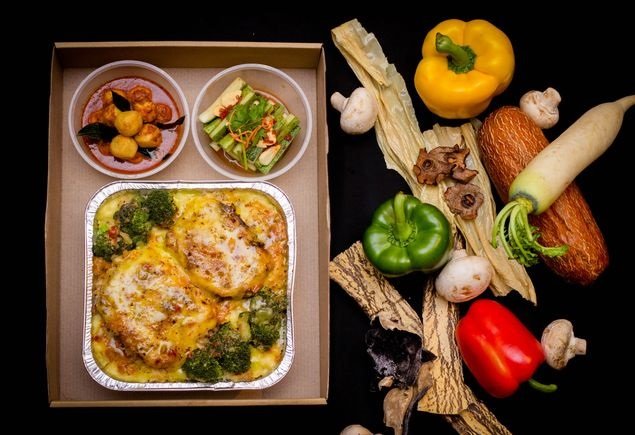 Deliveries & Takeaways
Satisfy your tastebuds with a hearty meal from Doubletree by Johor Bahru delivered straight to your doorstep!
Choose from:
Makan Kitchen Signature Box
DIY Meal Kit
Individual Dulang Set
Ala Carte
Click on the "Order Now" button below to check out our varieties available!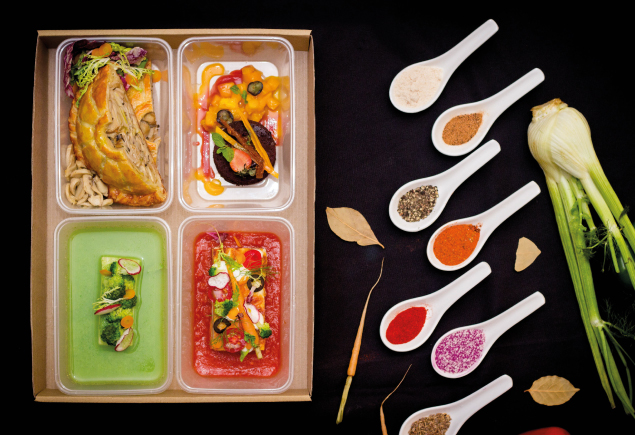 V for Vegan
Start that healthy meal plan you've been wanting to craft. Eat healthy has never been this easy!
RM48 nett per set /serves 2 persons
Appetizer
Eggplant Parmigiana
Baby Carrots, Radish, Cherry Tomatoes, Frisee
Soup
Chilled Broccoli Soup
Broccoli Florets, Roasted Garlic, Vanilla Oil
Main Course
Mushroom Pithivier
Mushroom Ragout, Mix Garden Salad
Dessert
Banoffee Charlotte
Vegan Chocolate Joconde, Salted Caramel Banana Cremeux
Pre-order 1 day in advance for takeaway and delivery and full pre-payment is requirement to confirm the order.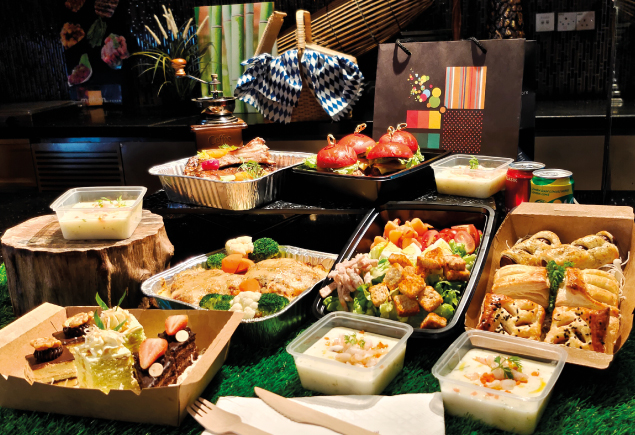 Party Takeaway
Throw a cosy little party at home with our gourmet takeaway service of freshly prepared Western selections!
1 tin of DoubleTree Chocolate Chip Cookies, balloons, birthday card & party packs, The Food Store gift vouchers and disposable cutleries & cups (upon request).
From RM188 nett onwards.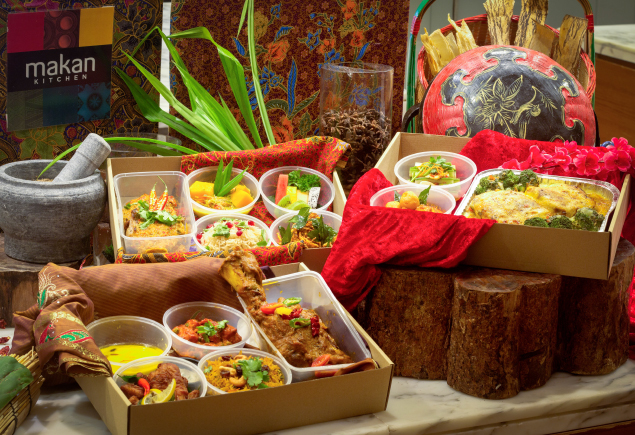 Makan Kitchen Signatures
Take home Makan Kitchen's signatures today! Enjoy a variety of tasty dishes with your loved ones at the comfort of your home.
Oriental Specials | RM35 nett
Spicy, Gravy & More | RM40 nett
Taste of India | RM52 nett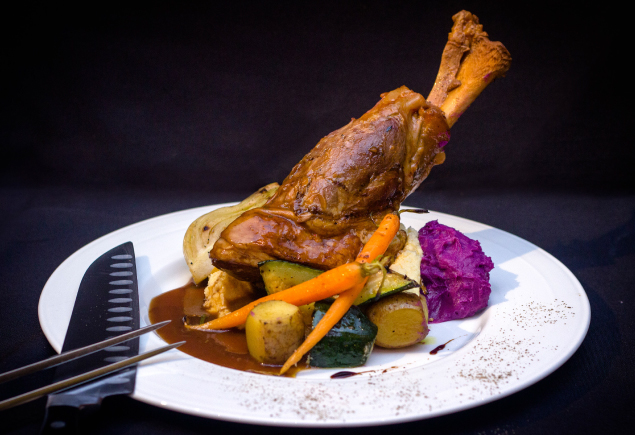 Take Me Home, Sous-Vide Lamb Shank
The sous-vide cooking technique is a controlled temperature water bath which enbles meal to be cooked through while retaining its moisture. The result – a tender, juicy lamb shank that melts in your mouth.
RM78 nett per set
Include Sous Vide Lamb Shank, Parmesan Semolina Torta, Grilled Root Vege, Lamb Au Jus & Mint Sauce
Pre-order 1 day in advance for takeaway and delivery and full pre-payment is requirement to confirm the order.
Operating Hours
Deliver & Takeaway
11:00 am – 6:00 pm
Temporarily closed for dine in until the Full Movement Restriction Order has been lifted.