Authentic Malaysian Cuisines
Indulge in an authentic regional Malaysian dining experience at Makan Kitchen in the DoubleTree by Hilton Melaka. Live interactive show kitchens showcase the enormous diversity of Malaysian cuisine and you will experience the journey from the raw ingredients to the pan and plate.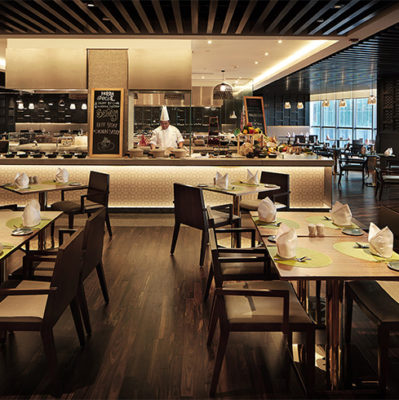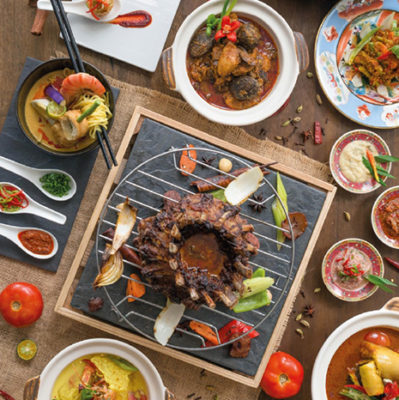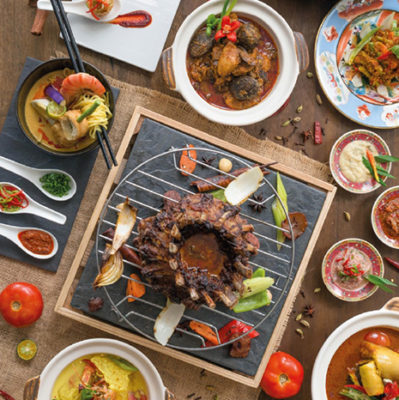 Makan Kitchen Menu
Exciting live cooking stations and a juice bar showcase the delicious food and beverages we offer.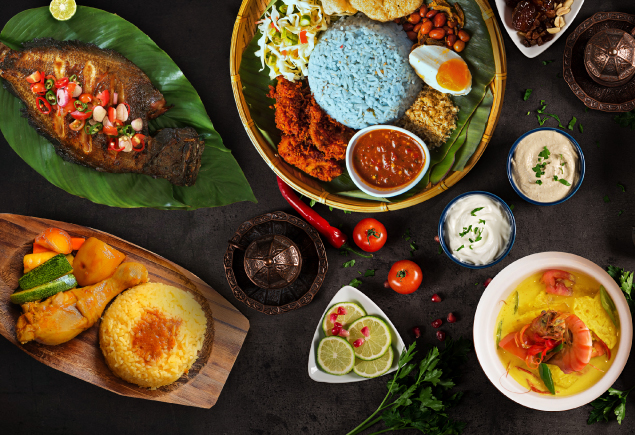 Chup Makan Dulu
This festive season, take time off from your busy schedule and make time for your loved ones. Spend an unforgettable iftar at Makan Kitchen over iconic Melaka dishes such as Kerabu Sotong, Patin Bakar Nyonya and a special 12-hours Braised Beef. All while being entertained by a traditional band.
NOSTALGIA LAKSAMANA BUFFET DINNER
13 April – 12 May 2021 | 6:30 PM – 10:30 PM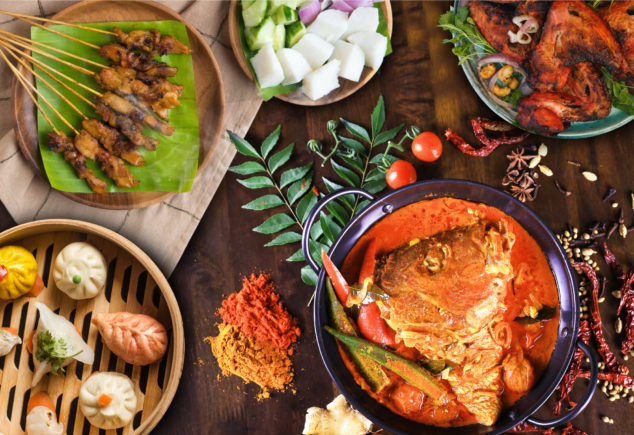 Street Food Fiesta
If feasting on Kerabu Sotong, Gulai Asam Pedas, Dim Sum and Satay Aroma sounds perfect to you, then make your way to our Street Food Fiesta! Our team of talented chefs have prepared a spread of authentically local dishes that'll take your love for Malaysian street food to the next level.
1 – 30 June 2021
Every Saturday | 6:30 PM – 10:30 PM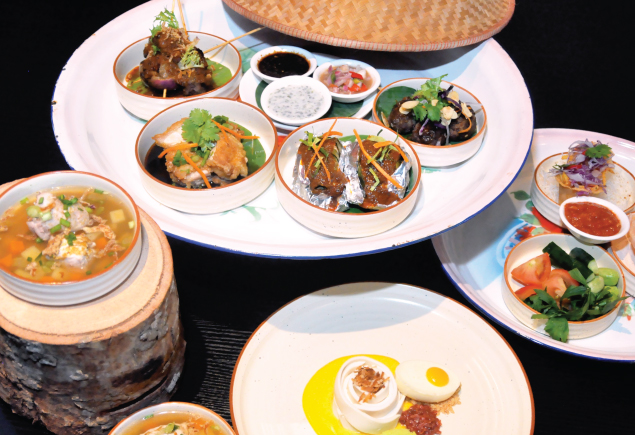 Friday, I'm in love!
With our Friday Sharing Plate Set, we're pretty sure you'd be head over heels! Grab your friends or colleagues and come on down to Makan Kitchen to enjoy a rotating menu of delicious treats, from appetisers to desserts.
Every Friday | 6:30 PM – 10:30 PM
RM88 nett for 2 persons
RM44 nett for every subsequent person
Operating Hours
Monday – Friday
6:00 AM – 10:30 AM
Saturday, Sunday and Public Holiday
6:00 AM – 11:00 AM
Temporarily closed until the Movement Restriction Order has been lifted.