Authentic Malaysian Cuisines
Indulge in an authentic regional Malaysian dining experience at Makan Kitchen in the DoubleTree by Hilton Melaka. Live interactive show kitchens showcase the enormous diversity of Malaysian cuisine and you will experience the journey from the raw ingredients to the pan and plate.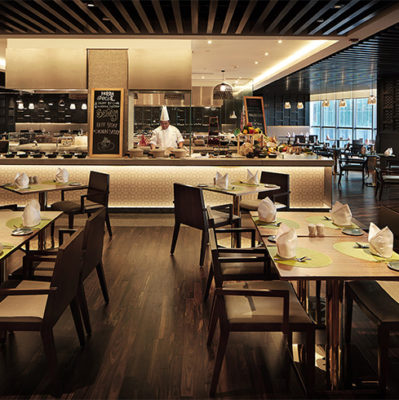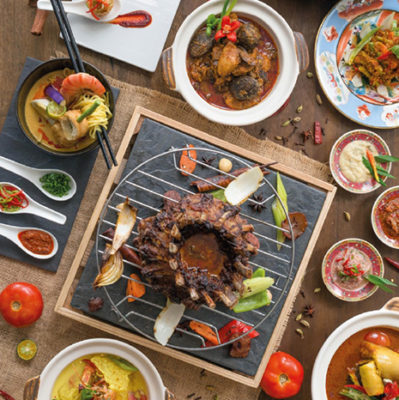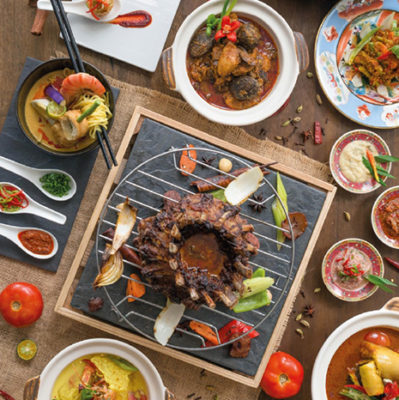 Makan Kitchen Menu
Exciting live cooking stations and a juice bar showcase the delicious food and beverages we offer.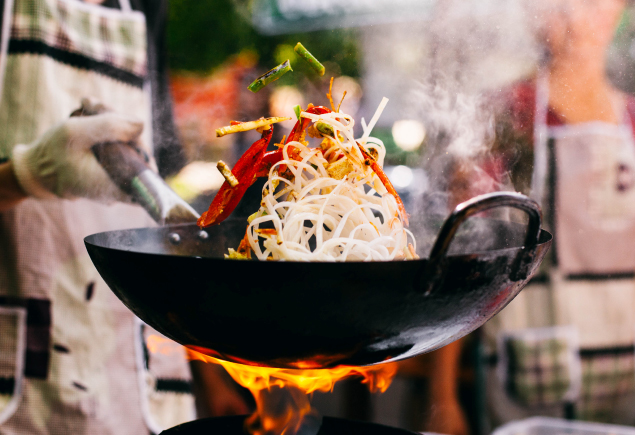 Street Food Dinner
Experience an authentic hawker fare that features Malay, Chinese and Indian culinary traditions. Our assisted buffet includes delights like Fried Kuey Teow, Nyonya Curry Laksa, Satay, Tandoori Chicken and many more.
From 2 January 2021 onwards
Every Saturday | 6:30 PM – 10:30 PM
Operating Hours
Monday – Friday
6:00 AM – 10:30 AM
Saturday, Sunday and Public Holiday
6:00 AM – 11:00 AM
Temporarily closed until the Movement Restriction Order has been lifted.