Authentic Malaysian Cuisines
Indulge in an authentic regional Malaysian dining experience at Makan Kitchen in the DoubleTree by Hilton Melaka. Live interactive show kitchens showcase the enormous diversity of Malaysian cuisine and you will experience the journey from the raw ingredients to the pan and plate.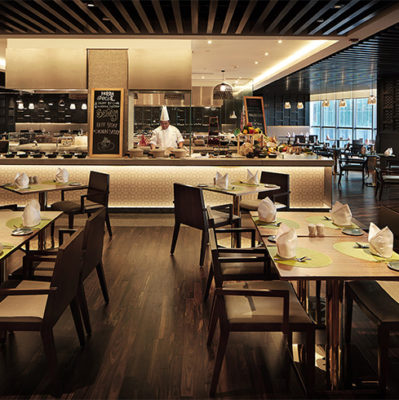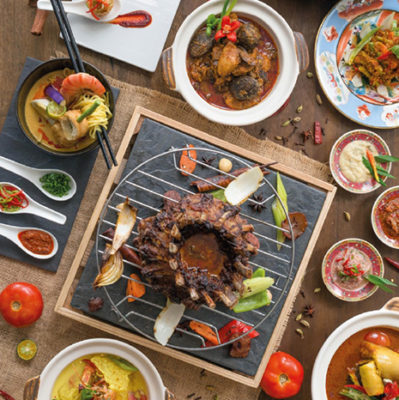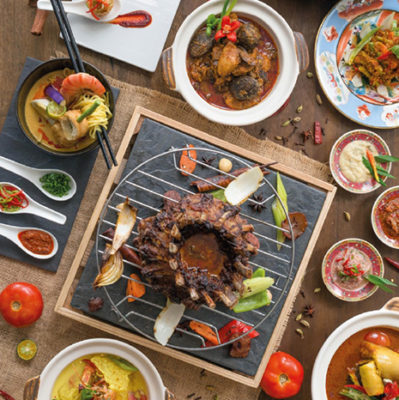 Makan Kitchen Menu
Exciting live cooking stations and a juice bar showcase the delicious food and beverages we offer.
Operating Hours
Monday – Friday
6:00 AM – 10:30 AM
Saturday, Sunday and Public Holiday
6:00 AM – 11:00 AM
All dine-in experiences will adhere strictly to protocols which include social distancing, hygiene, sanitization, and registration.