Coffee, cakes and chill.
If the aroma of freshly brewed, handcrafted coffee is your definition of a good morning, KOFFEE is the spot to be. Take your pick from our selection of deli and light bites too, made fresh daily to go perfectly with your cup of Joe. So just sit back, relax and chill with us.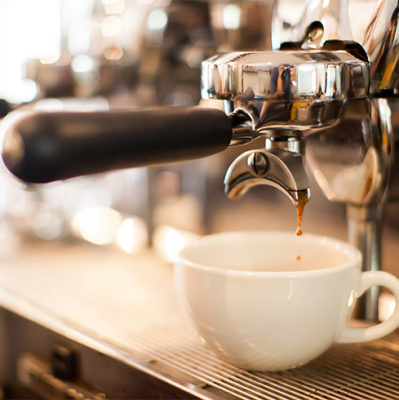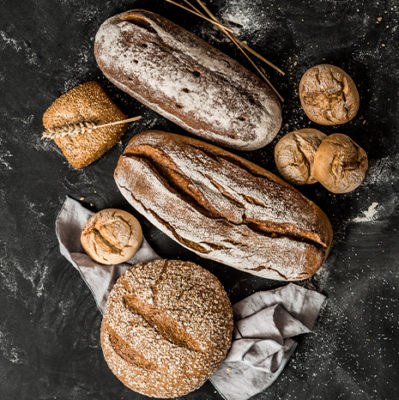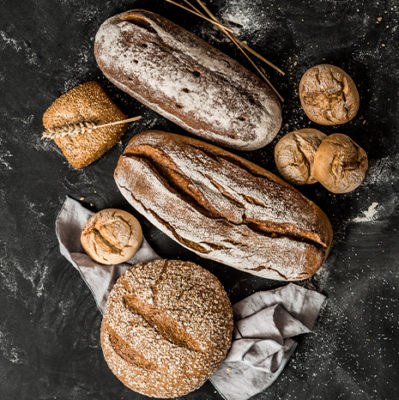 Hilton Honors #LikeAMember
Great news for you Hilton Honors members! Enjoy up to 25% OFF food & beverages while you're dining at your favourite restaurant. Show your membership details to our team and enjoy discounts off your total bill.
*Hilton Honors Base & Silver members are entitled to 10% OFF
*Hilton Honors Gold & Diamond members are entitled to 25% OFF
Not a member yet? Sign up today to enjoy various perks!
A Healthier Take On Gourmet Cakes
Low-carb, gluten-free, and absolutely delicious! Introducing our series of keto-friendly cakes, a first of its kind at Hilton hotels in Malaysia. Treat yourself to a wholesome indulgence and choose from eight selections including our regular signature series.
Operating Hours
Open Daily