Authentic, Fine Japanese Cuisine
Iketeru has built and maintained its reputation as one of the best in town for authentic Japanese fare. Our Japanese chefs draw on years of experience using only the freshest, highest quality ingredients and seasonal produce, constantly offering guests something new and unique.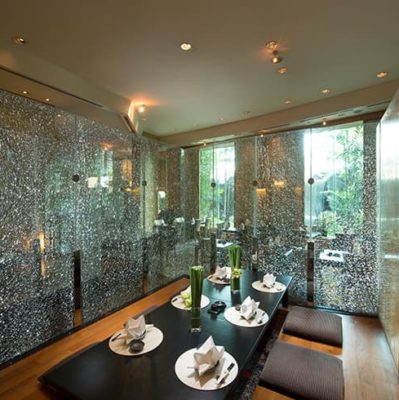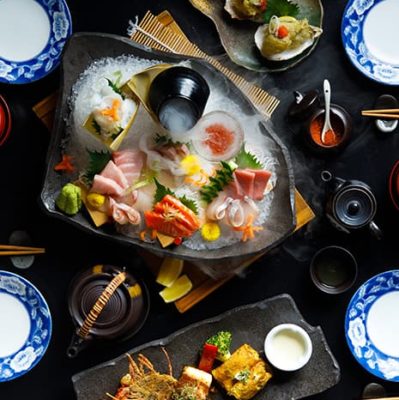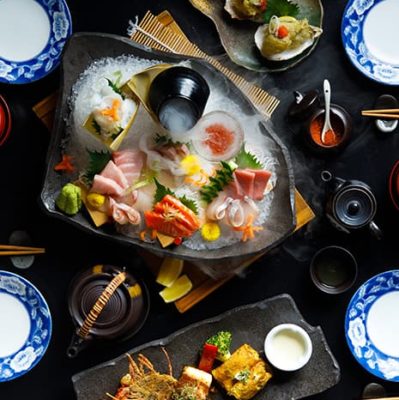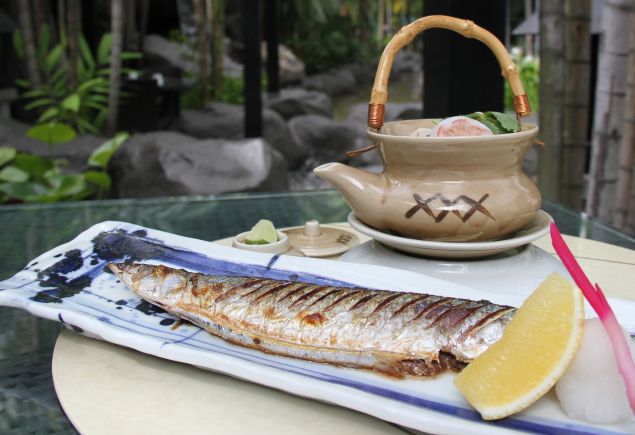 Autumn Delicacies
Feast on our September special, Sanma Fish & Matsusake Mushroom Promo at Iketeru!
1 – 30 September 2020 | Lunch 12:00pm – 2:30pm | Dinner 6:30pm – 10pm
From RM65 Nett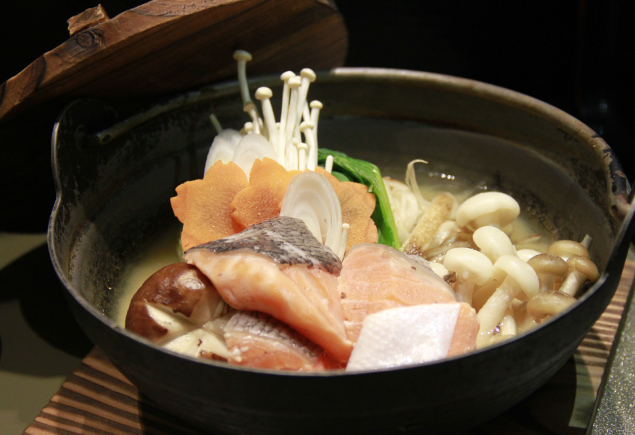 Autumn Specials
Indulge in a variety of warm and hearty hot pots available at Iketeru which includes, Fugu Nabe, Yosenbe, Kaisen Chige Nabe, and more!
1-31 October 2020
Lunch|12:00PM – 2:30PM
Dinner|6:30PM – 10:00PM
From RM 120 onwards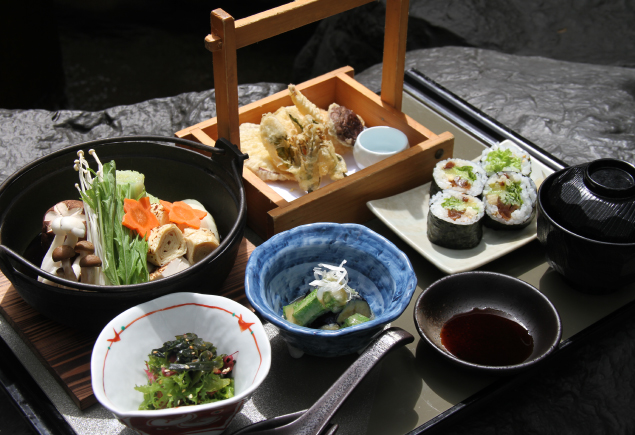 Vegan Set Menu
Enjoy Iketeru's vegan set menu, specially curated by Chef Okamoto. Choose between Tofu To Yuba No Sukiyaki Set or Teppan Beans Burger Set for only RM 120 nett per set.
Available from 13 July 2020 onwards
12:00 PM – 2:30 PM | 6:30 PM – 10:00 PM
Chef Masami Okamoto
Executive Chef Masami Okamoto is a native of Hokkaido, an area renowned for its exceptional seafood. His pre-Iketeru travels span Asia and Europe, a gastronomic odyssey that showcases his rich culinary heritage, precision and flair. He is specialised in Cha-Kaiseki, a traditional and artistic meal and his passion lies in crafting Omakase menus.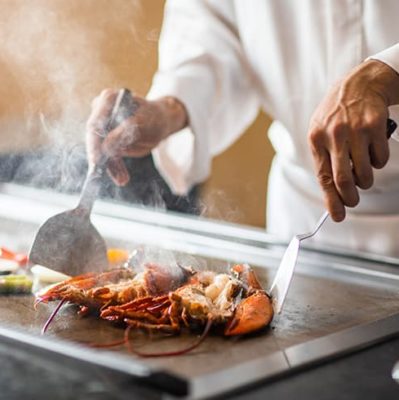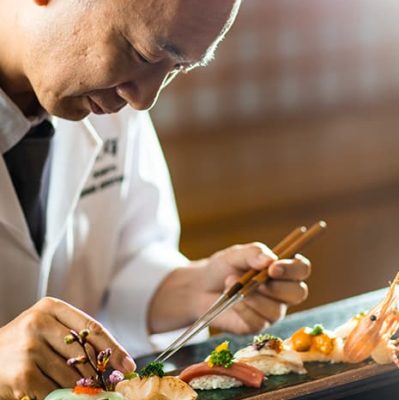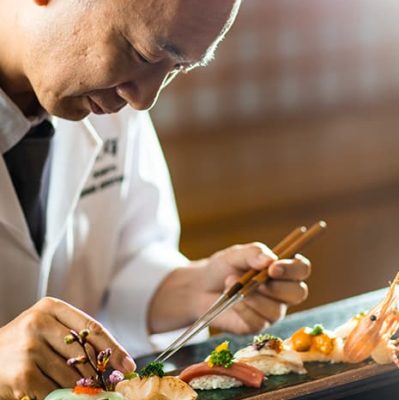 Operating Hours
All dine-in experiences will adhere strictly to protocols which include social distancing, hygiene, sanitization and registration.