Authentic, Fine Japanese Cuisine
Iketeru has built and maintained its reputation as one of the best in town for authentic Japanese fare. Our Japanese chefs draw on years of experience using only the freshest, highest quality ingredients and seasonal produce, constantly offering guests something new and unique.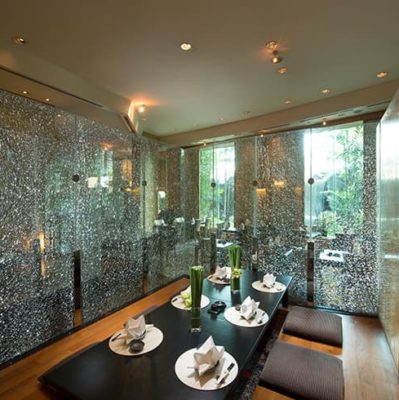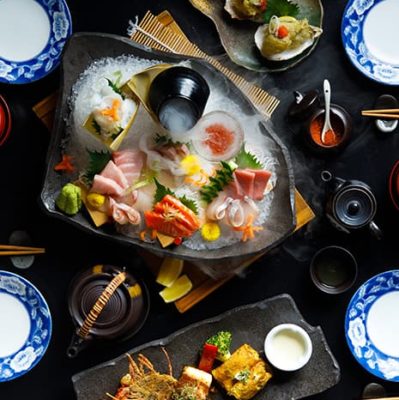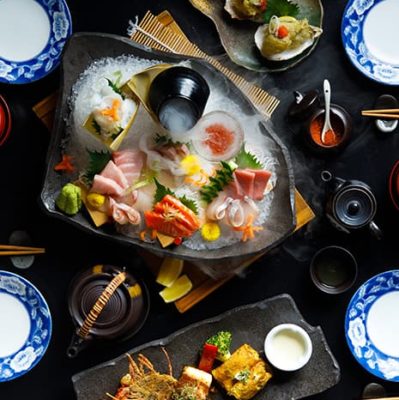 World Food Day
Experience palate-pleasing, planet-loving goodness with our plant-based menus while you give back to the community and Mother Nature. In collaboration with three award-winning meat substitute brands, our culinary creations are rooted in real flavours and enhanced with fresh, local produce for mindful meals that make a difference – one bite at a time. Enjoy this promotion at our participating restaurants – Iketeru, Chynna, The Lounge and Oro Cafe.
Hilton Honors #LikeAMember
Great news for you Hilton Honors members! Enjoy up to 25% OFF food & beverages while you're dining at your favourite restaurant. Show your membership details to our team and enjoy discounts off your total bill.
*Hilton Honors Base & Silver members are entitled to 10% OFF
*Hilton Honors Gold & Diamond members are entitled to 25% OFF
Not a member yet? Sign up today to enjoy various perks!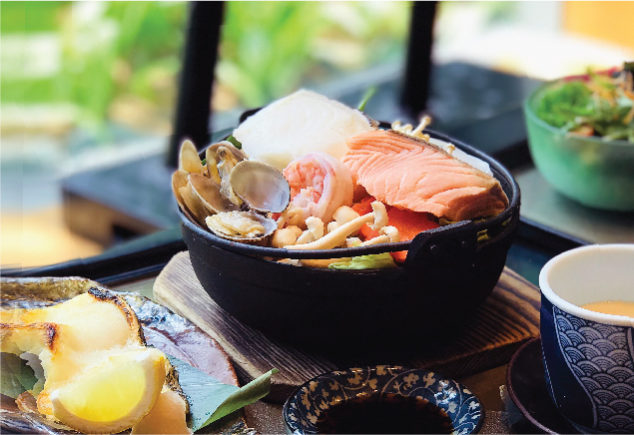 Kaisen Set Menu
Savour authentic Japanese fare with a choice of 'surf' or 'turf' delights including comforting hot pots, fresh sashimi and more.
Seafood Set | Wagyu Beef Set
From RM320 nett
Enjoy 40% OFF from Monday – Friday during lunch.
*Prior reservations is required.
Chef Masami Okamoto
Executive Chef Masami Okamoto is a native of Hokkaido, an area renowned for its exceptional seafood. His pre-Iketeru travels span Asia and Europe, a gastronomic odyssey that showcases his rich culinary heritage, precision and flair. He is specialised in Cha-Kaiseki, a traditional and artistic meal and his passion lies in crafting Omakase menus.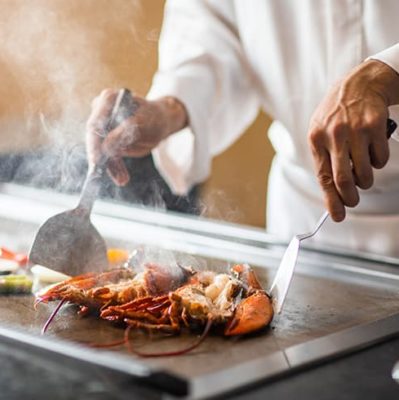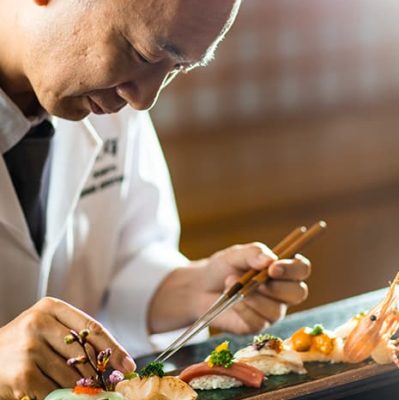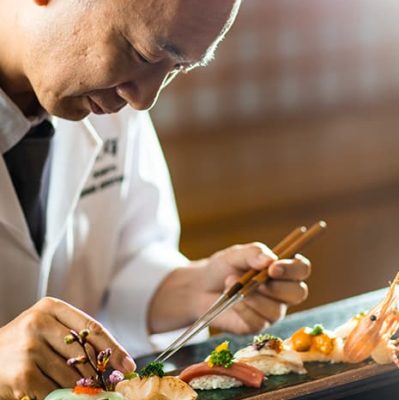 Operating Hours
Lunch (Wedneday – Sunday)
12:00 pm – 2:30 pm
Dinner (Wednesday – Sunday)
6:30 pm – 10:30 pm
All dine-in experiences will adhere strictly to protocols which include social distancing, hygiene, sanitization and registration.