Authentic, Fine Japanese Cuisine
Iketeru has built and maintained its reputation as one of the best in town for authentic Japanese fare. Our Japanese chefs draw on years of experience using only the freshest, highest quality ingredients and seasonal produce, constantly offering guests something new and unique.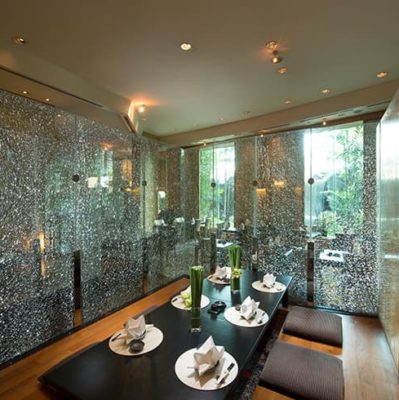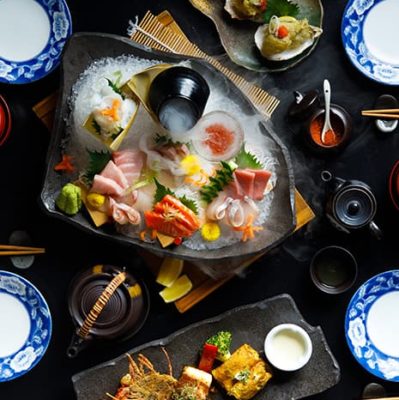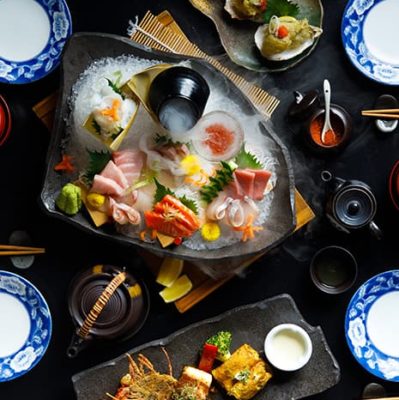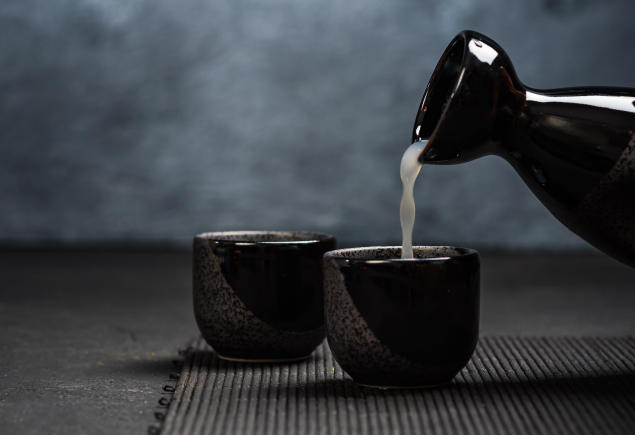 Sake & Shochu
Enjoy 20% OFF for premium sake and shochu by bottle valued RM 500 and above at Iketeru.
1 January – 31 March 2021
Lunch & Dinner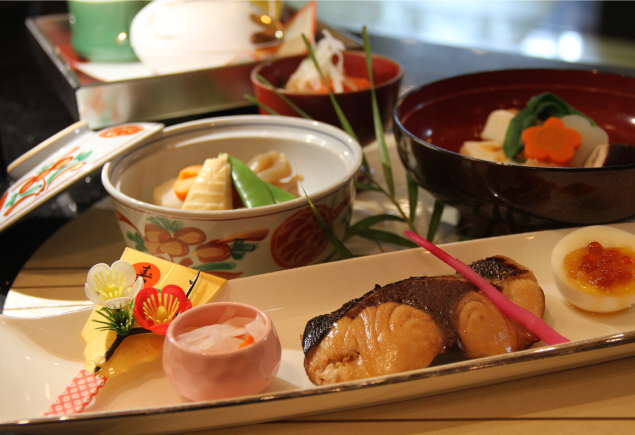 Osechi Set Menu
Celebrate the new year the Japanese way!
Lunch & Dinner
RM 290 nett per set
Appetizer | Soup | Sashimi | Grilled Fish | Boiled Dish
*Inclusive one cup of Sake.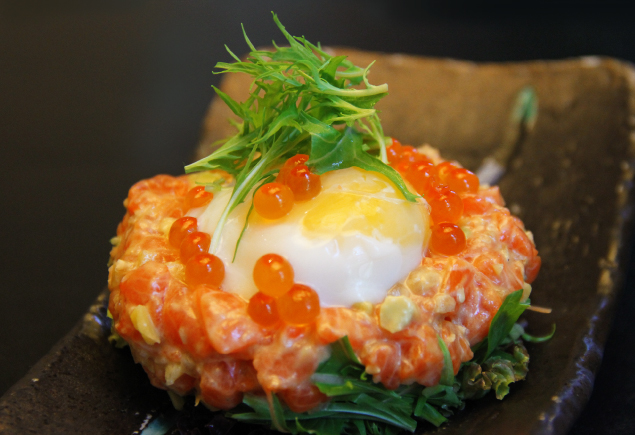 Salmon Trout Specials
Enjoy Chef Okamoto's Signature Salmon Trout Cuisine!
1-28 February 2021
Lunch and Dinner
Salmon Trout Ikura Don | Trio Salmon Trout Sushi
Chef Masami Okamoto
Executive Chef Masami Okamoto is a native of Hokkaido, an area renowned for its exceptional seafood. His pre-Iketeru travels span Asia and Europe, a gastronomic odyssey that showcases his rich culinary heritage, precision and flair. He is specialised in Cha-Kaiseki, a traditional and artistic meal and his passion lies in crafting Omakase menus.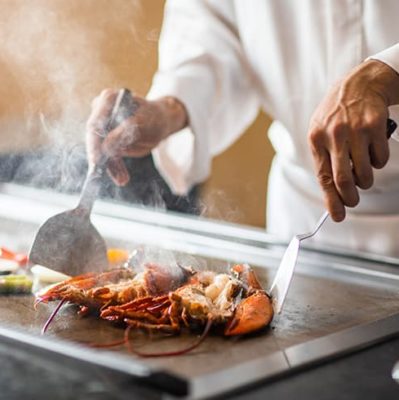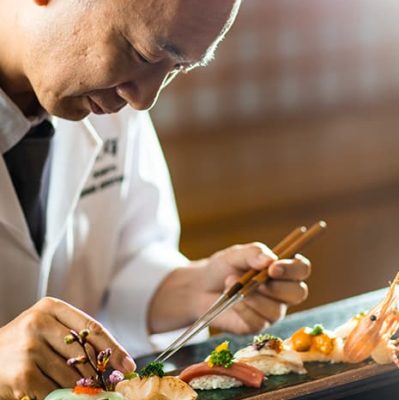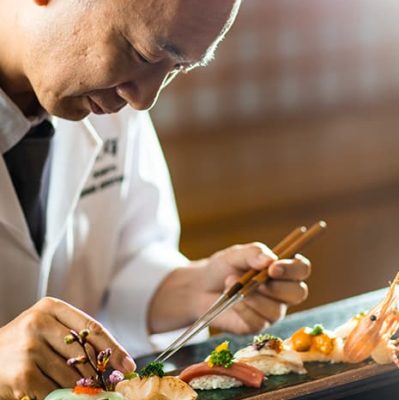 Operating Hours
Lunch (Tuesday-Sunday)
12:00 PM – 2:30 PM
Dinner (Tuesday-Sunday)
6:00 PM – 11:00PM
Temporarily closed until the Movement Restriction Order has been lifted.