Flavourful & Bright-hearted
Enjoy a hearty breakfast buffet at the Garden Grille, located on the sixth floor of the hotel overlooking the outdoor swimming pool. For lunch and dinner, enjoy local and international favorites from the à la carte menu.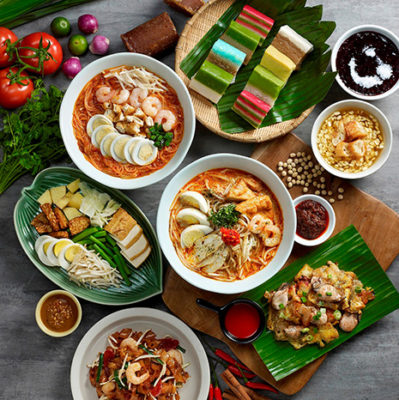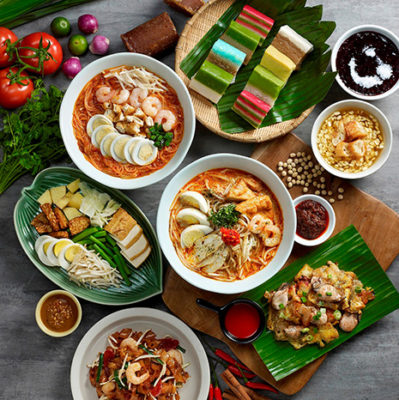 Menu
Wake up to a delicious breakfast or enjoy à la carte specialty items for lunch and dinner at the Garden Grille.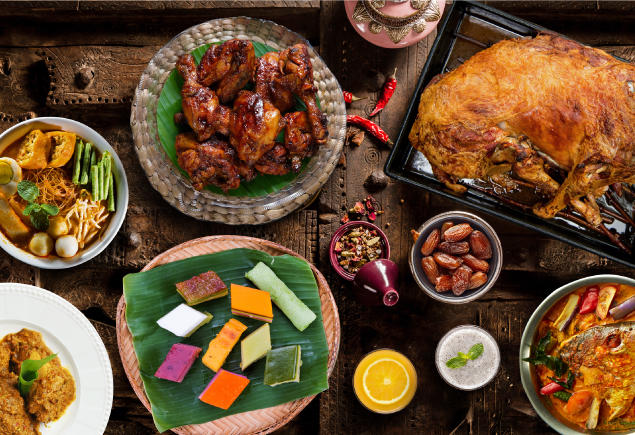 Chup Makan Dulu
This festive season, take time off from your busy schedule and make time for your loved ones. Enjoy a heartwarming dinner with out assisted buffet* at The Garden Grille.
SELERA WARISAN BONDA
16 April – 9 May 2021
Operating Hours
All dine-in experiences will adhere strictly to protocols which include social distancing, hygiene, sanitization and registration.