Flavourful & Bright-hearted
Wake up to a hearty breakfast or enjoy a la carte specialty items at the Garden Grille, the hotel's on-site restaurant located on Level 1.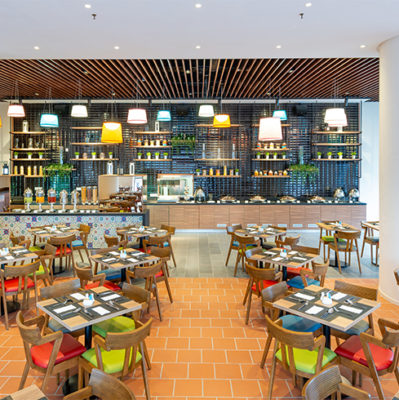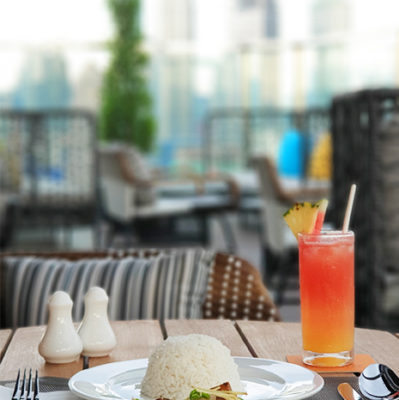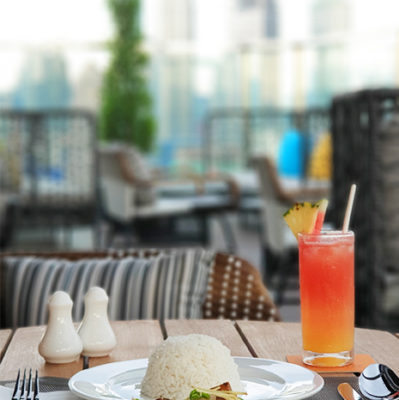 Hilton Honors #LikeAMember
Great news for you Hilton Honors members! Enjoy up to 25% OFF food & beverages while you're dining at your favourite restaurant. Show your membership details to our team and enjoy discounts off your total bill.
*Hilton Honors Base & Silver members are entitled to 10% OFF
*Hilton Honors Gold & Diamond members are entitled to 25% OFF
Not a member yet? Sign up today to enjoy various perks!
Operating Hours
Monday – Friday
6.30 am – 10.30 am
Saturday, Sunday & Public Holiday
6.30 am – 11.00 am
All dine-in experiences will adhere strictly to protocols which include social distancing, hygiene, sanitization and registration.