Tang Style Grandeur
Featuring a traditional Chinese herbal apothecary and an open dim sum kitchen, Chynna serves delicate modern Cantonese and Shanghainese cuisine. Take a seat and allow our tea master to acrobatically pour you a specially brewed 8-Treasure Welcome Tea through a metre-long spout from his kettle.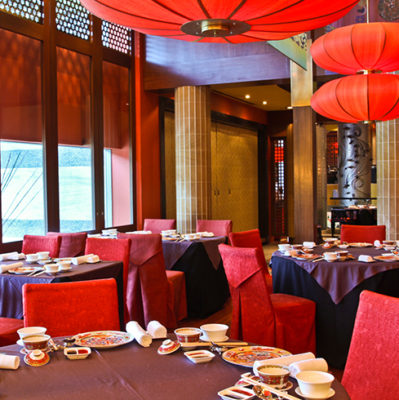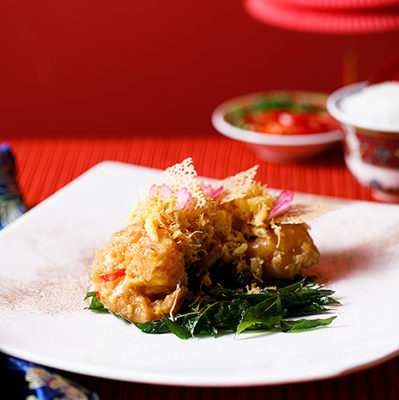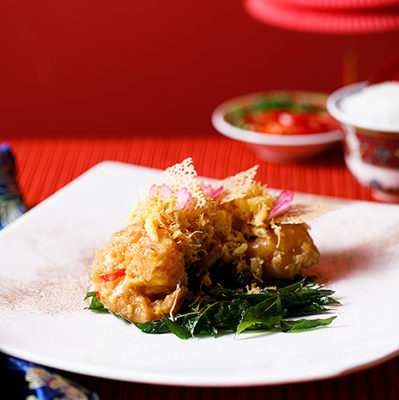 World Food Day
Experience palate-pleasing, planet-loving goodness with our plant-based menus while you give back to the community and Mother Nature. In collaboration with three award-winning meat substitute brands, our culinary creations are rooted in real flavours and enhanced with fresh, local produce for mindful meals that make a difference – one bite at a time. Enjoy this promotion at our participating restaurants – Iketeru, Chynna, The Lounge and Oro Cafe.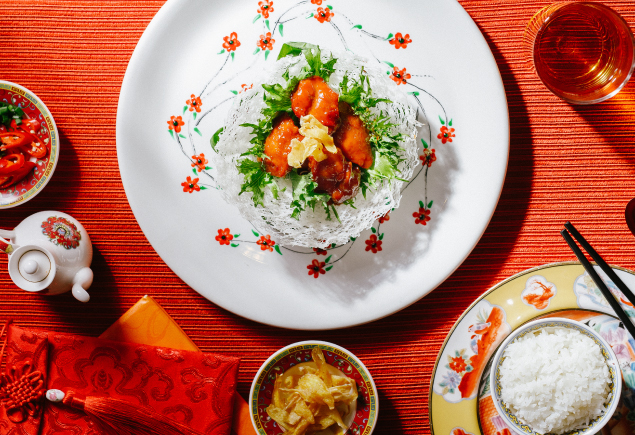 Ultimate Signature Feast
Indulge in a flavourful feast with our crowd-pleasing favourites and signature dishes for a limited time only. Savour mouth-watering specials as you immerse yourself in our warm, regal ambience, with the option of private rooms for intimate gatherings and worry-free dining experiences.
Hilton Honors #LikeAMember
Great news for you Hilton Honors members! Enjoy up to 25% OFF food & beverages while you're dining at your favourite restaurant. Show your membership details to our team and enjoy discounts off your total bill.
*Hilton Honors Base & Silver members are entitled to 10% OFF
*Hilton Honors Gold & Diamond members are entitled to 25% OFF
Not a member yet? Sign up today to enjoy various perks!
Chef Lam Hock Hin
Talent and passion has taken Chef Lam to Singapore and Beijing where he sharpened his culinary skills before returning to Kuala Lumpur. He headed the opening of Chynna and soon it garnered numerous local and international awards including Best Chinese Restaurant by Time Out KL Food Awards for two consecutive years (2019 and 2010) and The People's Choice for Best All Round Cuisine by The Malaysian International Gourmet Festival in 2010 and 2011.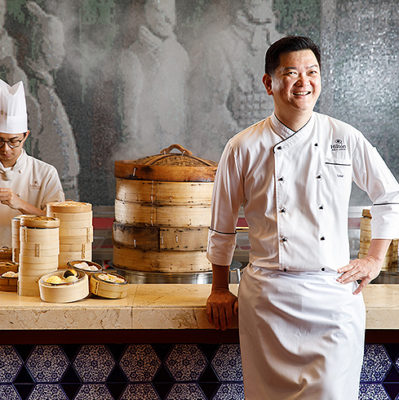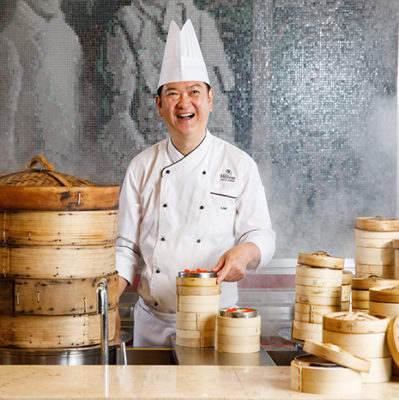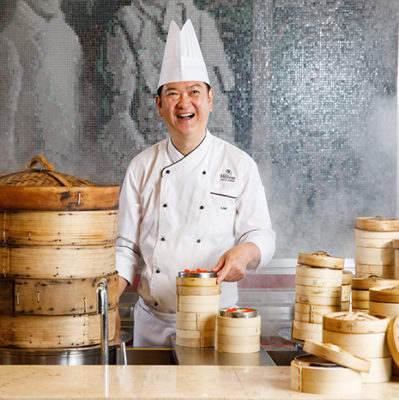 Operating Hours
Lunch (Friday – Tuesday)
12:00 pm – 2:30 pm
Lunch (Weekends & Public Holidays)
11:00 am – 2:30 pm
Dinner (Friday – Tuesday)
6:30 pm – 10:30 pm
Wednesday & Thursday
Closed
All dine-in experiences will adhere strictly to protocols which include social distancing, hygiene, sanitization and registration.