Tang Style Grandeur
Featuring a traditional Chinese herbal apothecary and an open dim sum kitchen, Chynna serves delicate modern Cantonese and Shanghainese cuisine. Take a seat and allow our tea master to acrobatically pour you a specially brewed 8-Treasure Welcome Tea through a metre-long spout from his kettle.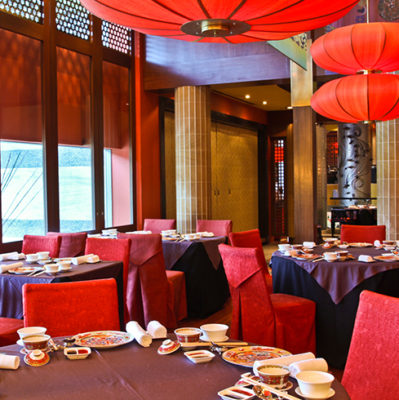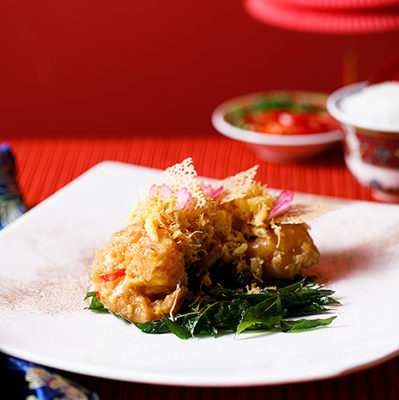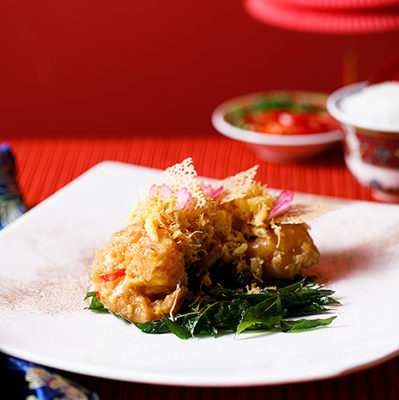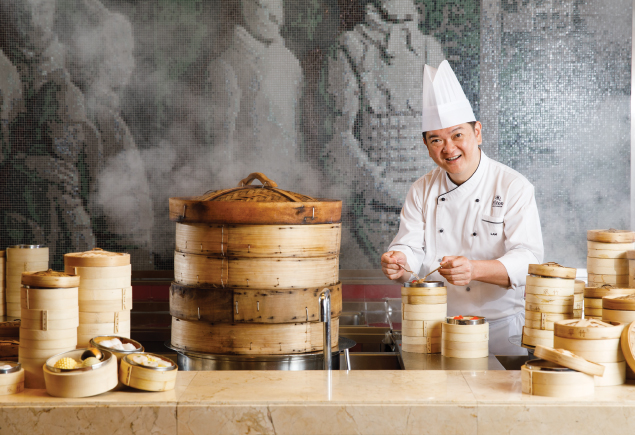 Chef Lam's 5-Course Luxe Menu
Savour the exquisite flavours of Chinese cuisine with Chef Lam's specially curated menu including Braised Lobster Soup with Vegetarian Fins, Stewed Rice with Superior Broth, Monk jump over the wall, Home-made Hot Almond with Emperor's Bird's Nest and many more.
1-30 September 2020
RM 488 per person
Chef Lam Hock Hin
Talent and passion has taken Chef Lam to Singapore and Beijing where he sharpened his culinary skills before returning to Kuala Lumpur. He headed the opening of Chynna and soon it garnered numerous local and international awards including Best Chinese Restaurant by Time Out KL Food Awards for two consecutive years (2019 and 2010) and The People's Choice for Best All Round Cuisine by The Malaysian International Gourmet Festival in 2010 and 2011.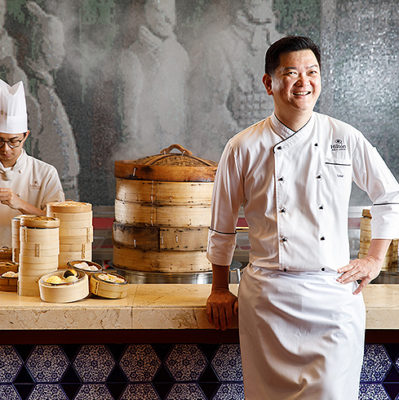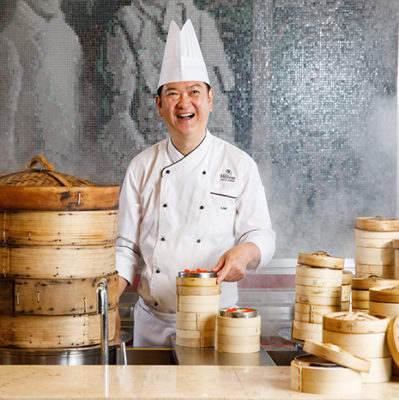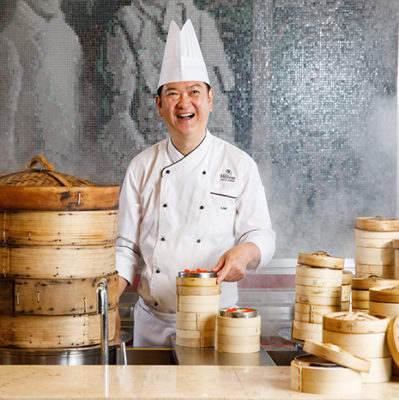 Open Daily
Lunch (Weekend & Public Holidays)
11:00 AM – 2:30 PM
Dinner (Weekend & Public Holidays)
6:30 PM – 10:30PM
All dine-in experiences will adhere strictly to protocols which include social distancing, hygiene, sanitization and registration.