Sleek, Contemporary Steakhouse
We invite you to indulge in a wide selection of the best imported meats across the globe. All cuts are specially treated in a custom designed Himalayan Salt Tile Dry-Ageing Cabinet to produce the best grilled steaks that's sure to meet the expectations of every carnivore aficionado.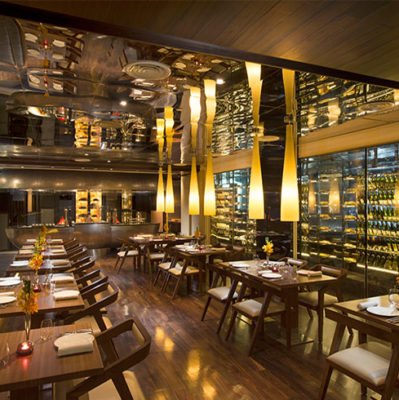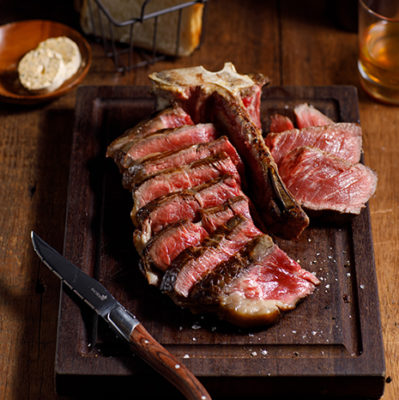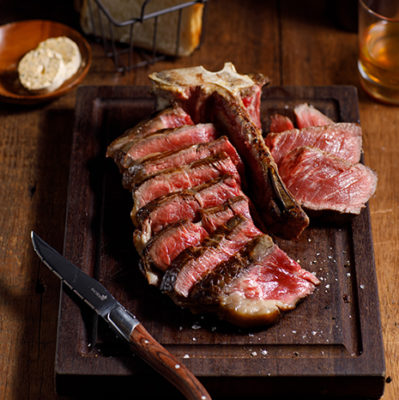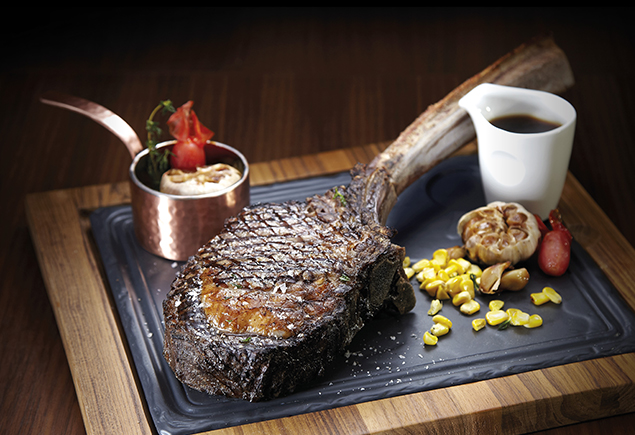 Wagyu & Angus Tomahawk Steak
The tomahawk steak is a cut of beef ribeye that got its name due to its resemblance of a single-handled axe. Discover how the unique presentation is achieved with our service team who will carve the steak at your table before you. An unforgettable dining experience awaits you.
Operating Hours
Dinner (Thursday – Sunday)
6:00 PM – 10:00 PM
Temporarily closed until the Movement Restriction Order has been lifted.