Café Viet
Parisian inspired Café Viet is a comfortable space to lounge and relax throughout the day. The venue offers a selection of fresh local delicacies, Vietnamese cuisine with a modern twist from banh mi, sandwiches to pastries as well as a variety of beverages. Afternoon tea is a must when visiting the hotel, created with local flavors and classic selections.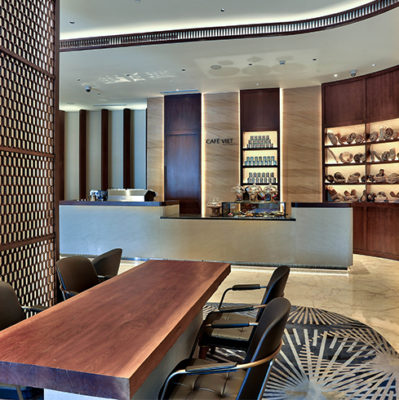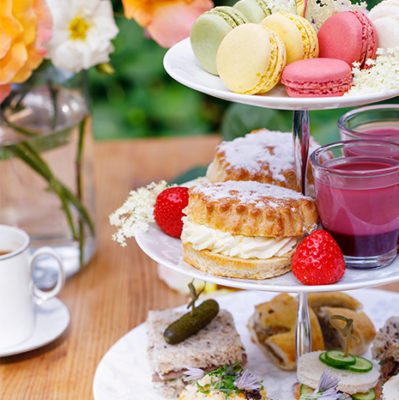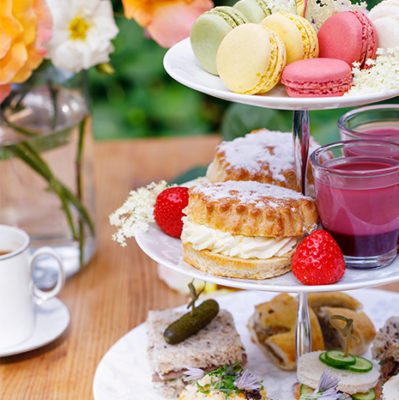 Hilton Honors #LikeAMember
Great news for you Hilton Honors members! Enjoy up to 25% OFF food & beverages while you're dining at your favourite restaurant. Show your membership details to our team and enjoy discounts off your total bill.
*Hilton Honors Base & Silver members are entitled to 10% OFF
*Hilton Honors Gold & Diamond members are entitled to 25% OFF
Not a member yet? Sign up today to enjoy various perks!
Operating Hours
Temporarily closed