Brasserie Nam
Contemporary design, both indoor and outdoor settings Brasserie Nam showcases a wide variety of Vietnamese, Asian and Western specialties. Centralized open kitchen with a-la-minute preparations and fresh ingredients allow guests and chefs to interact for a more personalized experience. Whether for a leisurely breakfast, lunch or dinner Brasserie Nam provides guests with excellent cuisine, atmosphere and service as well a great place for family and social gatherings.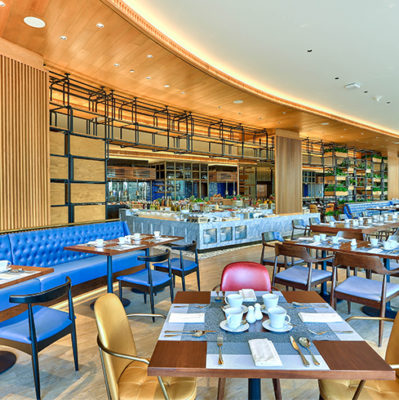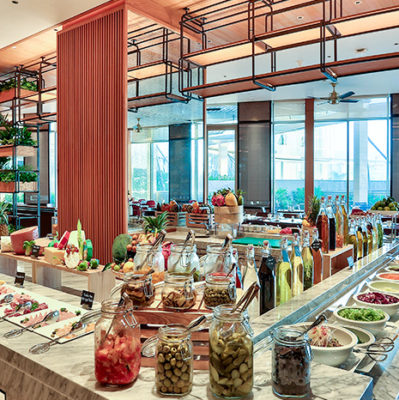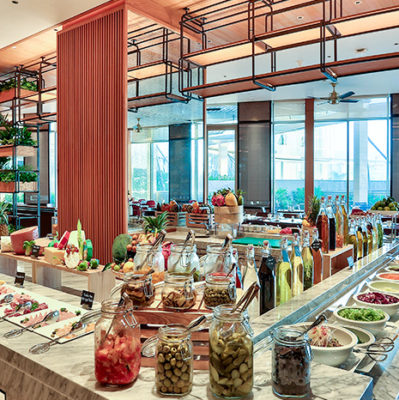 Hilton Honors #LikeAMember
Great news for you Hilton Honors members! Enjoy up to 25% OFF food & beverages while you're dining at your favourite restaurant. Show your membership details to our team and enjoy discounts off your total bill.
*Hilton Honors Base & Silver members are entitled to 10% OFF
*Hilton Honors Gold & Diamond members are entitled to 25% OFF
Not a member yet? Sign up today to enjoy various perks!
Operating Hours
Temporarily Closed