Afternoon Delights
The resort's lobby lounge sets a relaxed environment, perfect for unwinding. Axis Lounge offers light snacks, a variety of beers, spirits and non- alcoholic beverages.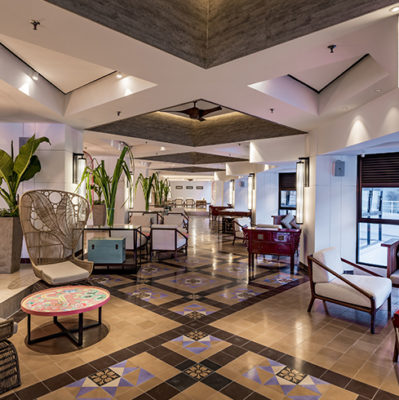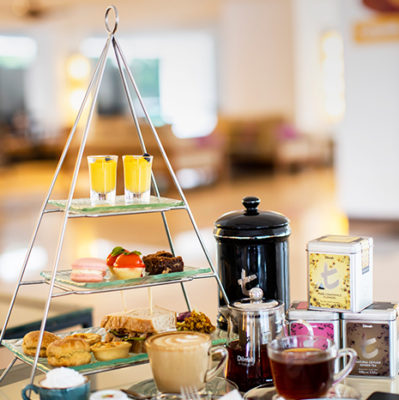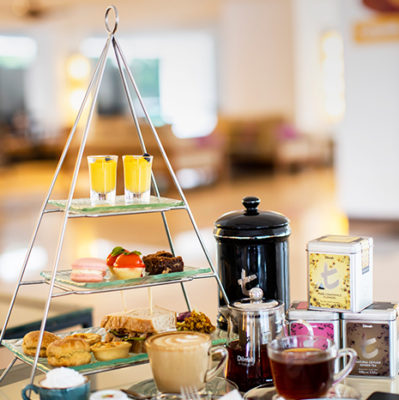 Hilton Honors #LikeAMember
Great news for you Hilton Honors members! Enjoy up to 25% OFF food & beverages while you're dining at your favourite restaurant. Show your membership details to our team and enjoy discounts off your total bill.
*Hilton Honors Base & Silver members are entitled to 10% OFF
*Hilton Honors Gold & Diamond members are entitled to 25% OFF
Not a member yet? Sign up today to enjoy various perks!
Operating Hours
Lunch & Dinner (Daily)
11:00 am – 10:00 pm
All dine-in experiences will adhere strictly to protocols which include social distancing, hygiene, sanitization and registration.