Afternoon Delights
The resort's lobby lounge sets a relaxed environment, perfect for unwinding. Axis Lounge offers light snacks, a variety of beers, spirits and non- alcoholic beverages.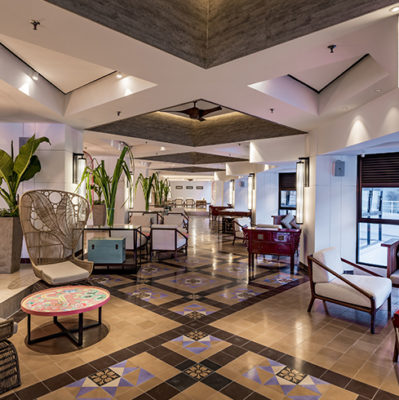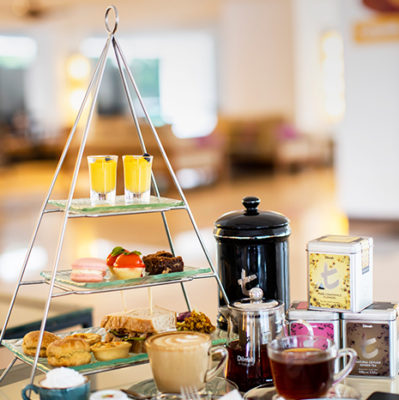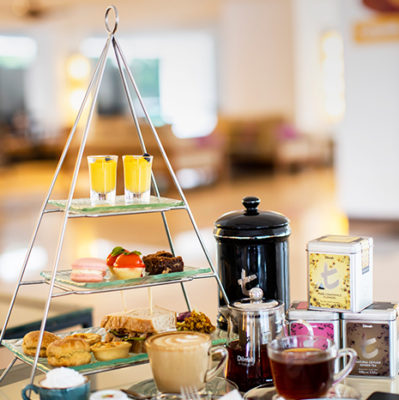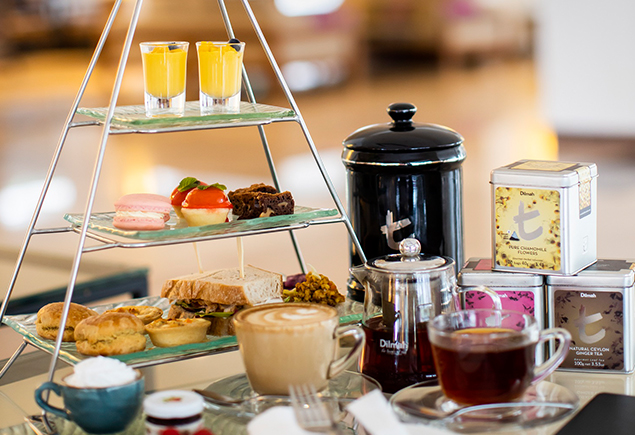 Afternoon Tea Set
A perfect afternoon consists of tea, tarts and cake. Have your afternoon tea the way you like at Axis Lounge with two unique menus.
RM 68 nett per 2 persons.
Traditional English Tea or Local Tea Set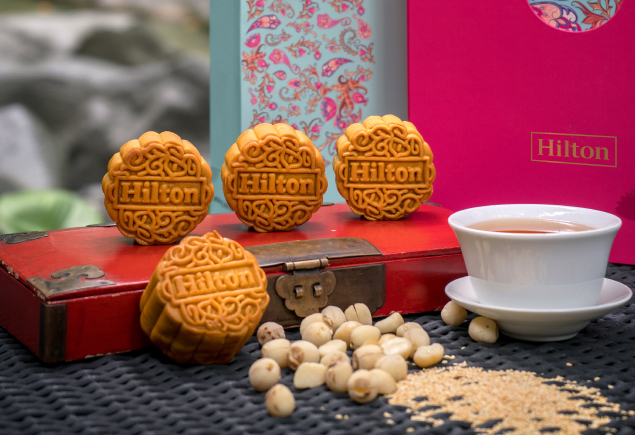 Over The Moon
Mid-Autumn Sweet Delights
An opportune time for families and friends to gather and enjoy delectable treats associated with the season. Embrace the colorful merriment of appreciation, gifting, reunion and a time to celebrate with your loved ones.
1 September – 2 October 2020
RM 108 nett per box of 4 pieces
Early Bird Discount: Enjoy 15% off when you purchase before 20 September 2020.
Discount applicable for Hilton Dining APAC members & our campaign bank partners.
Operating Hours
Temporarily closed until the Movement Restriction Order has been lifted