Afternoon Delights
The resort's lobby lounge sets a relaxed environment, perfect for unwinding. Axis Lounge offers light snacks, a variety of beers, spirits and non- alcoholic beverages.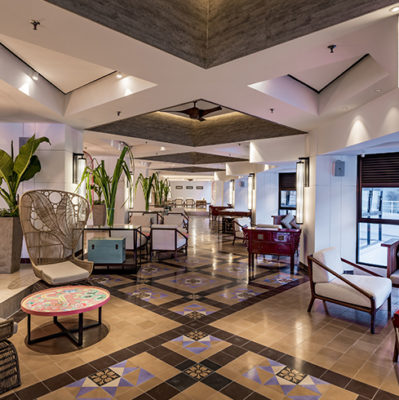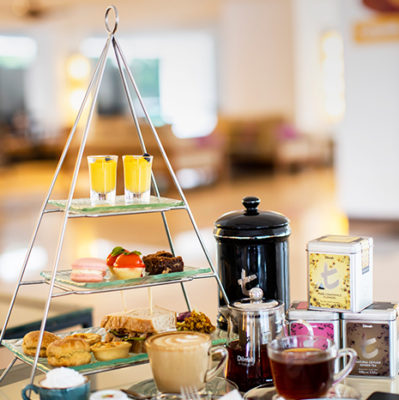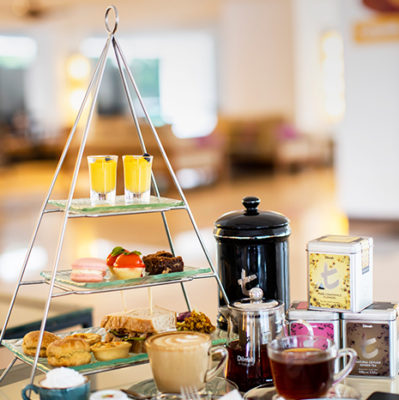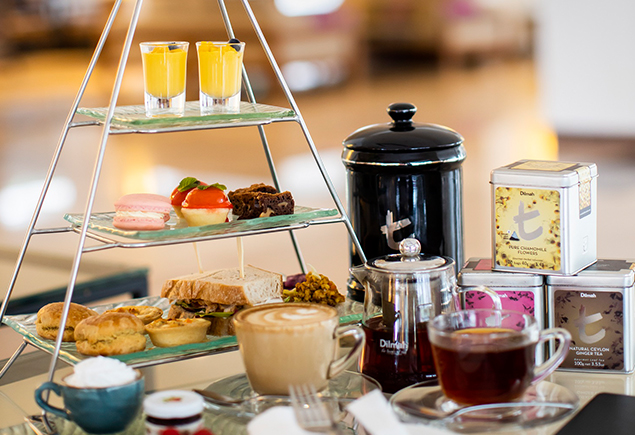 Afternoon Tea Set
A perfect afternoon consists of tea, tarts and cake. Have your afternoon tea the way you like at Axis Lounge with two unique menus.
RM 68 nett per 2 persons.
Traditional English Tea or Local Tea Set
Operating Hours
Temporarily closed until the Movement Restriction Order has been lifted.