Afternoon Delights
Conveniently located at the lobby, serving a variety of treats and snacks, the relaxed Axis Lounge at the DoubleTree by Hilton Melaka is the perfect spot for a quiet drink or small business meeting or simply to unwind and watch the world go by. Revitalize with a cup of freshly brewed coffee or a pot of tea while you treat yourself to a selection of light sandwiches and delicious cakes.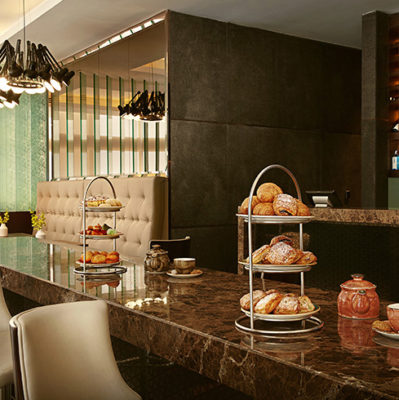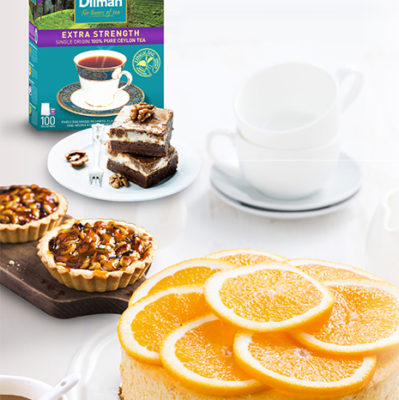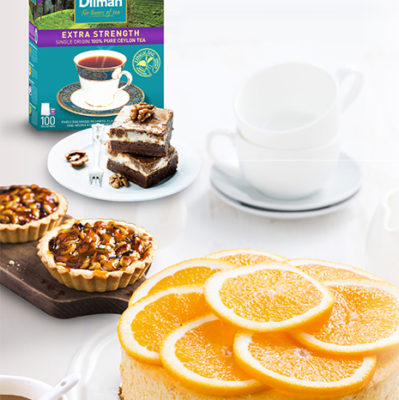 Hilton Honors #LikeAMember
Great news for you Hilton Honors members! Enjoy up to 25% OFF food & beverages while you're dining at your favourite restaurant. Show your membership details to our team and enjoy discounts off your total bill.
*Hilton Honors Base & Silver members are entitled to 10% OFF
*Hilton Honors Gold & Diamond members are entitled to 25% OFF
Not a member yet? Sign up today to enjoy various perks!
Peek-A-Treat!
For three days only, get your spook on with our fun, sweet and savoury Halloween treats!
Canapés Bento Set | Halloween Sweet Box Set
29 – 31 October 2021
12.00 pm – 6.00 pm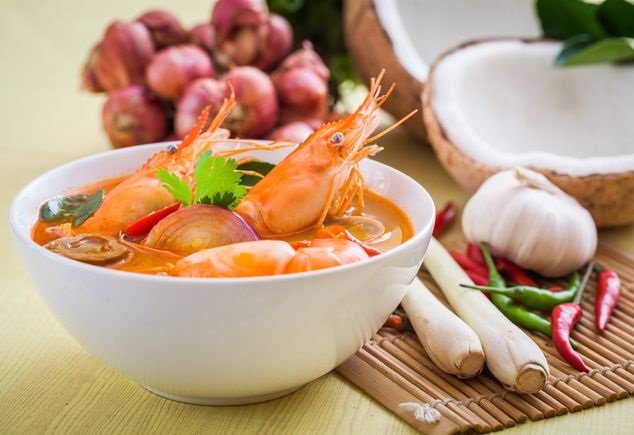 Deliveries & Takeaways
Satisfy your tastebuds with a hearty meal from Doubletree by Melaka delivered straight to your doorstep!
Choose from:
Our Italian Pasta
Start It Up
Burger & Snacks
Mains
Click on the "Order Now" button below to check out our varieties available!
Operating Hours
Open for delivery & takeaway
12:00 am – 7:30 pm
Temporarily closed for dine in until the Full Movement Restriction Order has been lifted.