The Home of the Jungle Bird
Step into the surreptitious home of the internationally renowned tiki cocktail – the Jungle Bird. With an elegant curved wall that arches out from the softly-lit bar area, envisage a cozy atmosphere for after-work drinks or a snug gathering to catch up with friends over glasses of classic cocktails.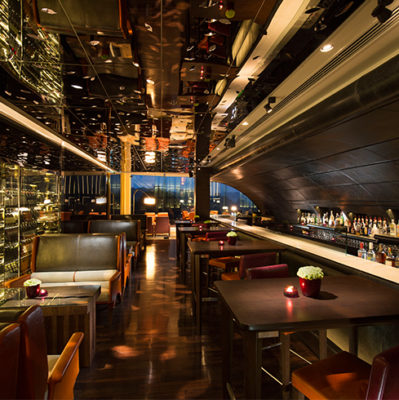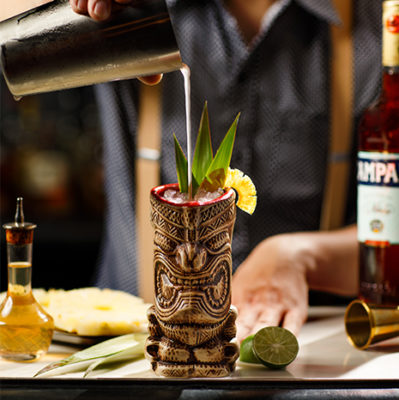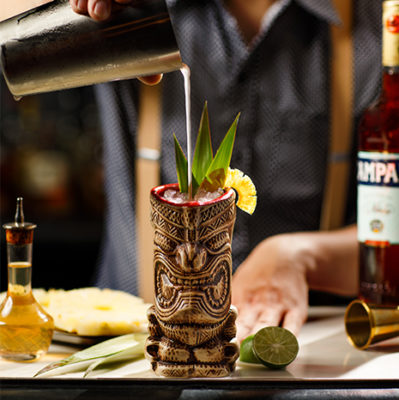 Operating Hours
Temporarily closed until the Movement Restriction Order has been lifted.